WELCOME!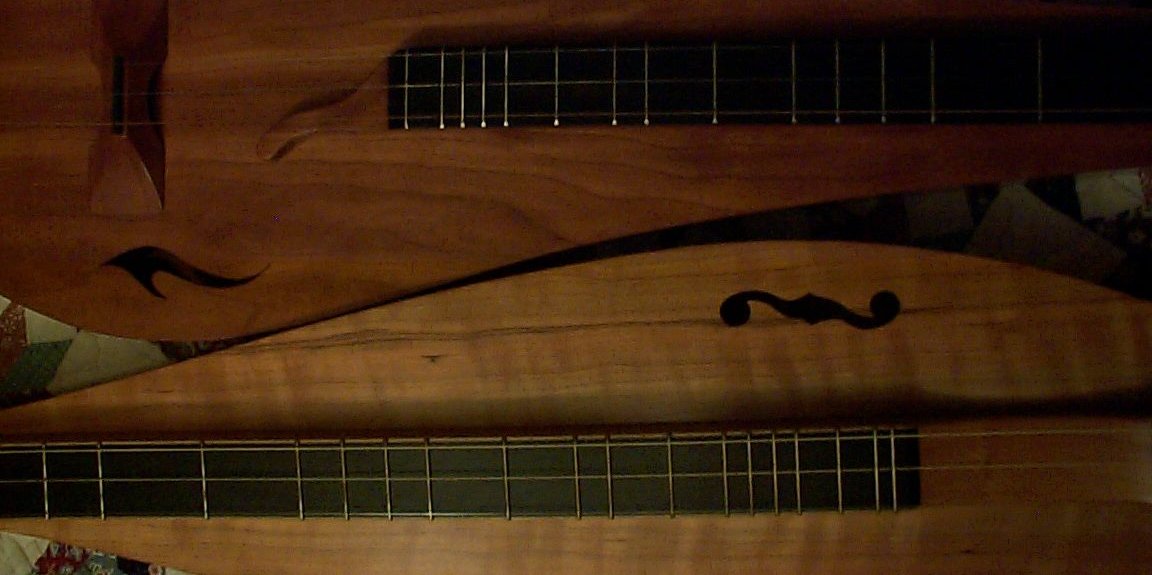 SHELLEY STEVENS
THANKS FOR VISITING MY WEBSITE!











HOORAY FOR SUMMER!
This is a traditional Appalachian folk song with a Scottish origin. It was originally collected by Cecil Sharp in the early 20th century during one of his 3 trips to the U S to study the English folksongs of the Southern Appalachians. John Jacob Niles came across the song around the same time but didn't like the tune so rewrote the music. This was something that he did on a regular basis and then copyrighted the songs as if they were his own.
This is the original traditional tune as collected by Cecil Sharp.

"Black is the Color of My True Love's Hair"