WELCOME!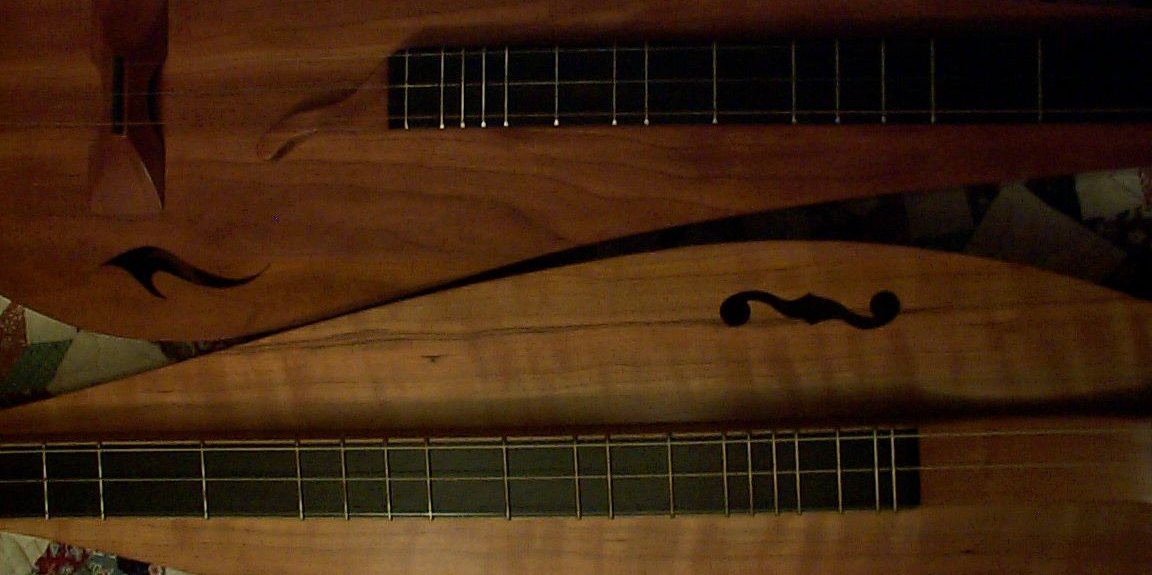 SHELLEY STEVENS
THANKS FOR VISITING MY WEBSITE!











Here's Hope for the New Year
This year instead of making resolutions that we probably won't keep. Why not take a look at what we have. The tune this month is a hymn from 1897:
COUNT YOUR BLESSINGS

GET TAB

Have a safe and sane 2017!