WELCOME!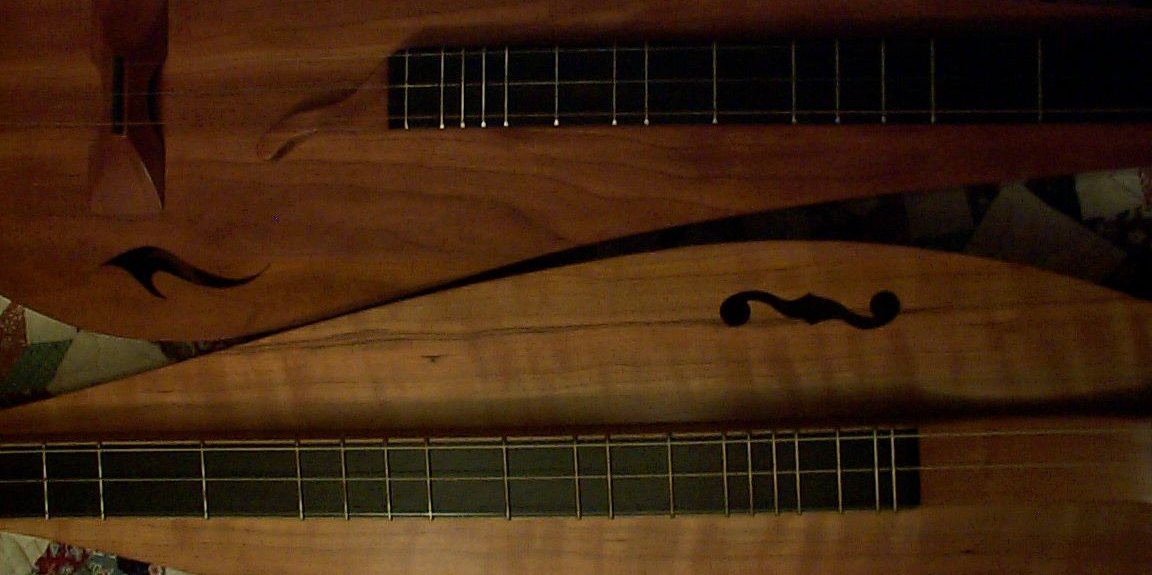 SHELLEY STEVENS
THANKS FOR VISITING MY WEBSITE!











Happy Holidays everyone!



This months tune is a traditional Catalan Carol. You may recognize it from Mannheim Steamrollers cover from their Christmas albums from 1984 and 2004.
I've tabbed it in 2 keys - Em with or without a capo and in Dm using the 1+ fret so you can easily do a key change.
I hope you enjoy "Carol of the Birds"








Ireland oh, Ireland. Beautiful Emerald Isle!



We were fortunate to spend 11 days in May touring the country and enjoying the people. Every time we passed through a town with a tune I yearned to pull out the dulcimer (one of Ron Ewing's dulcimettes which packed nicely in my luggage) and play the song. We spent 2 days exploring
Dublin

went through Lisdoonvarna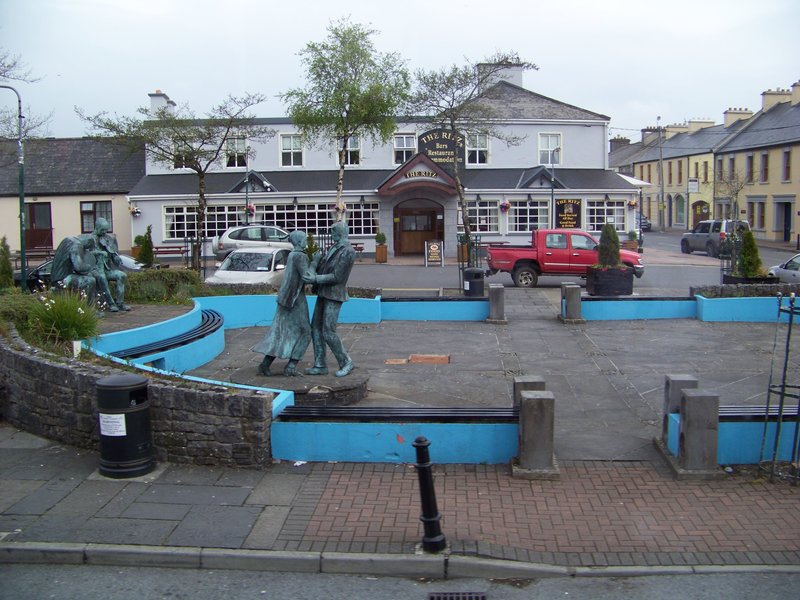 and Kesh.


Walked the streets of Port Lairge(Waterford)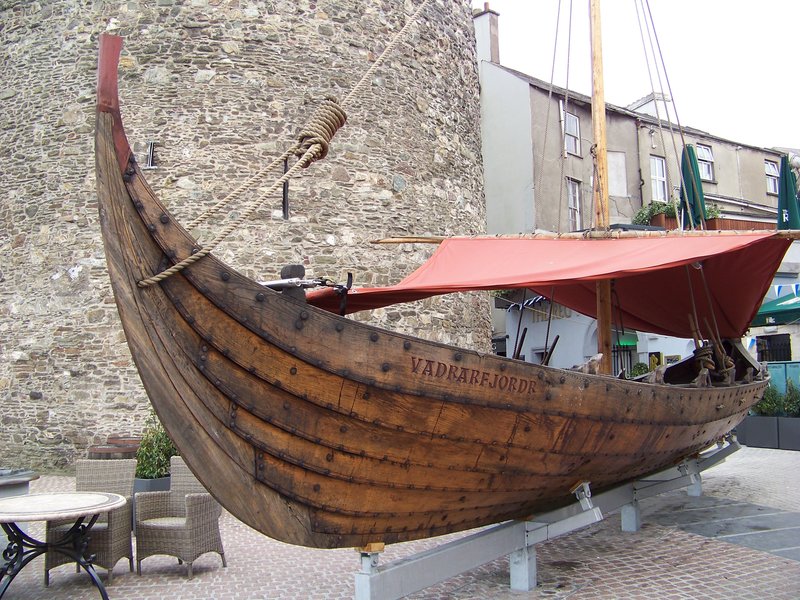 and Connemara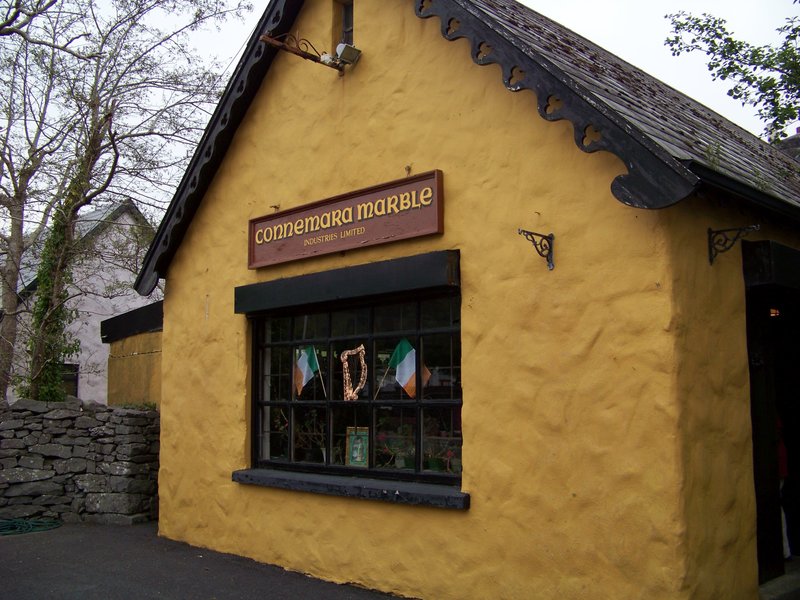 stayed at Galway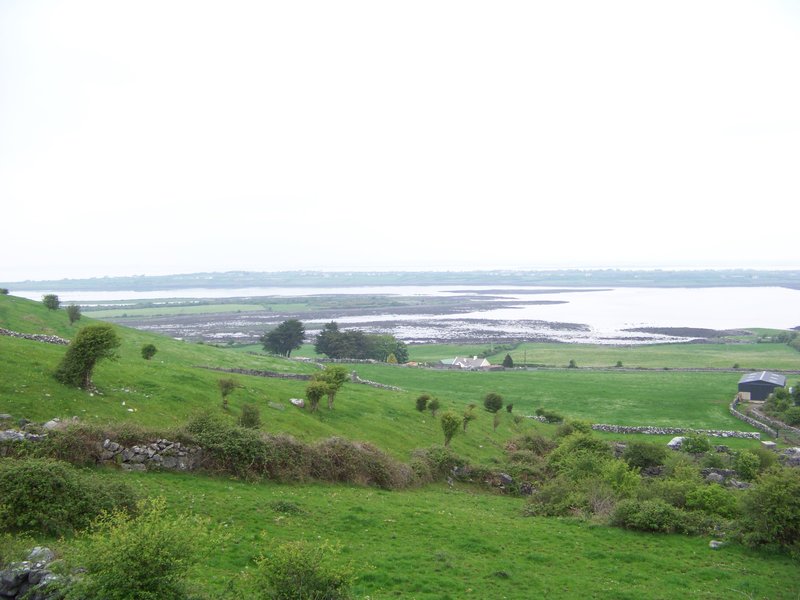 (and watched the sun go down over the Bay).


I was finally able to do some playing at the gardens at
Kylemoore Abbey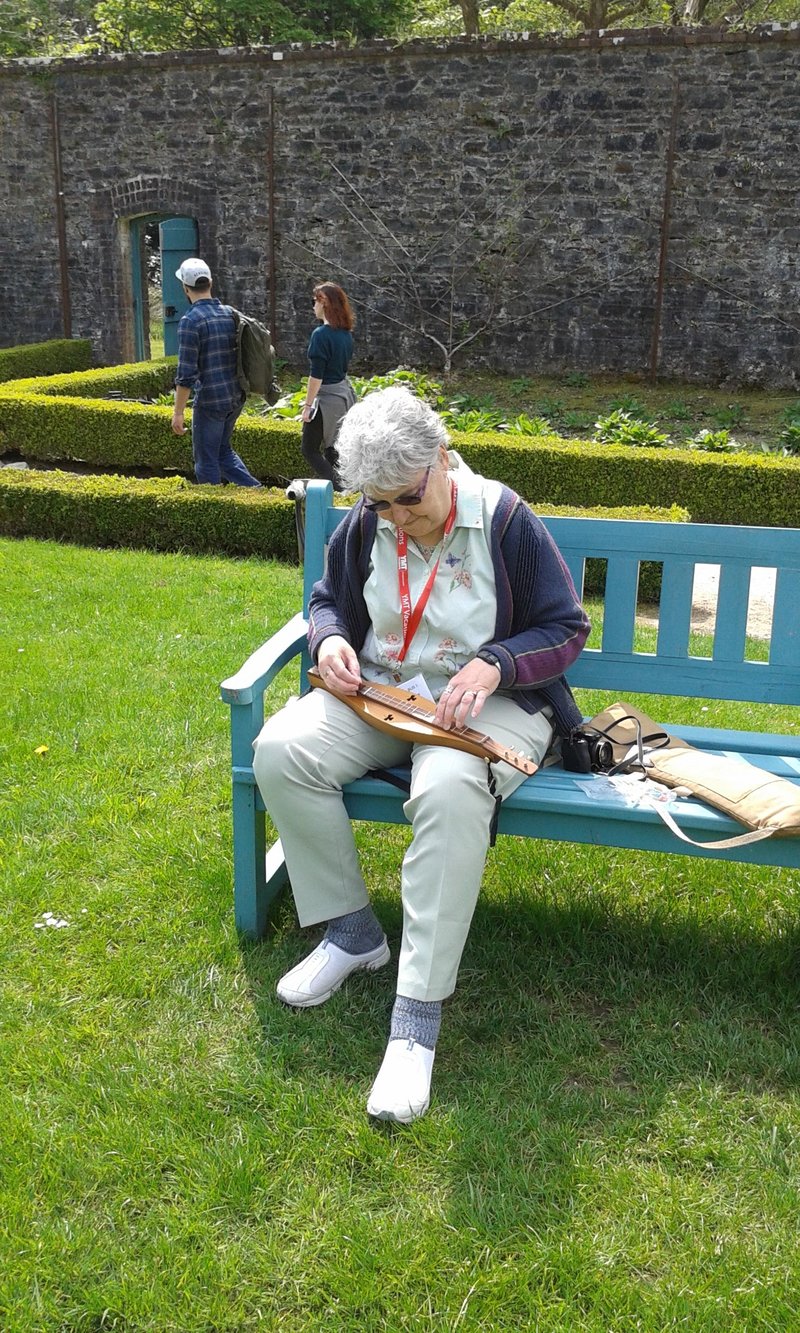 and at Ulster American Folk park.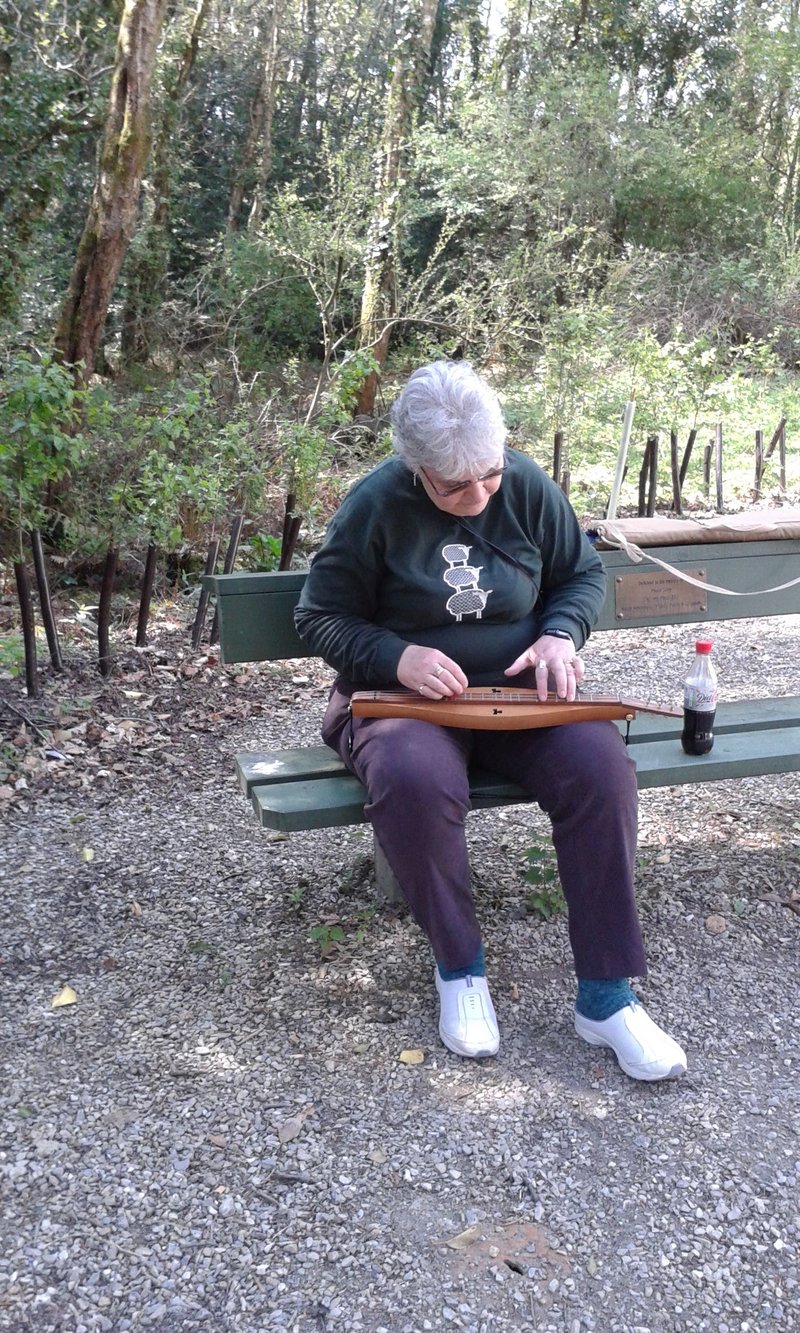 When we got to Belfast we met up with the only dulcimer player I could find in Ireland. William Duddy.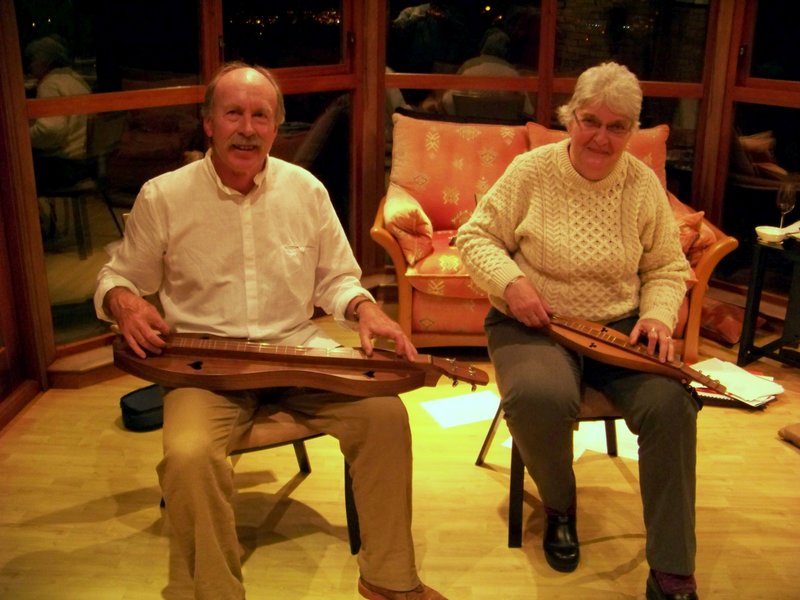 He and his wife Una graciously invited us to their house for dinner on the barbie
(goat burgers, sea bass, bangers and more) and a jam session. William is a member of "Friends of American Old Time Music and Dance" so we knew a lot of music in common and had a wonderful time.




**************************************************************************************************************************************