WELCOME!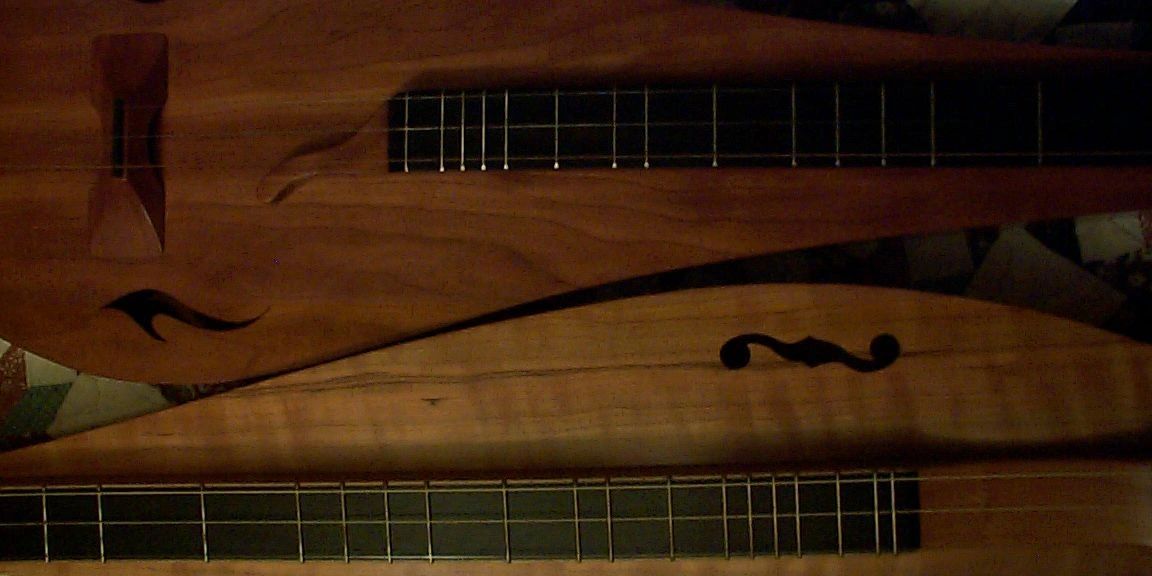 SHELLEY STEVENS


THANKS FOR VISITING MY WEBSITE!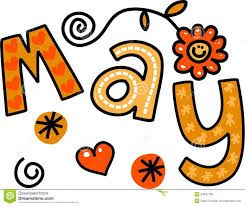 I'm here to tell you - I hope May is better than April!  I know it
's hard being away from friends and family but caution is still very important.  I'm sure you are all doing your part.


Here is a tune that I used to play for a Lithuanian lady who had Alzheimer's.
She would smile and nod her head so I think she enjoyed it.  It's very similar to a Breton dance tune that Neil Hellman tabbed out some years ago so I'm calling it a variation on that tune.

KEEP CALM AND PLAY ON
                       BUT WEAR A MASK!