WELCOME!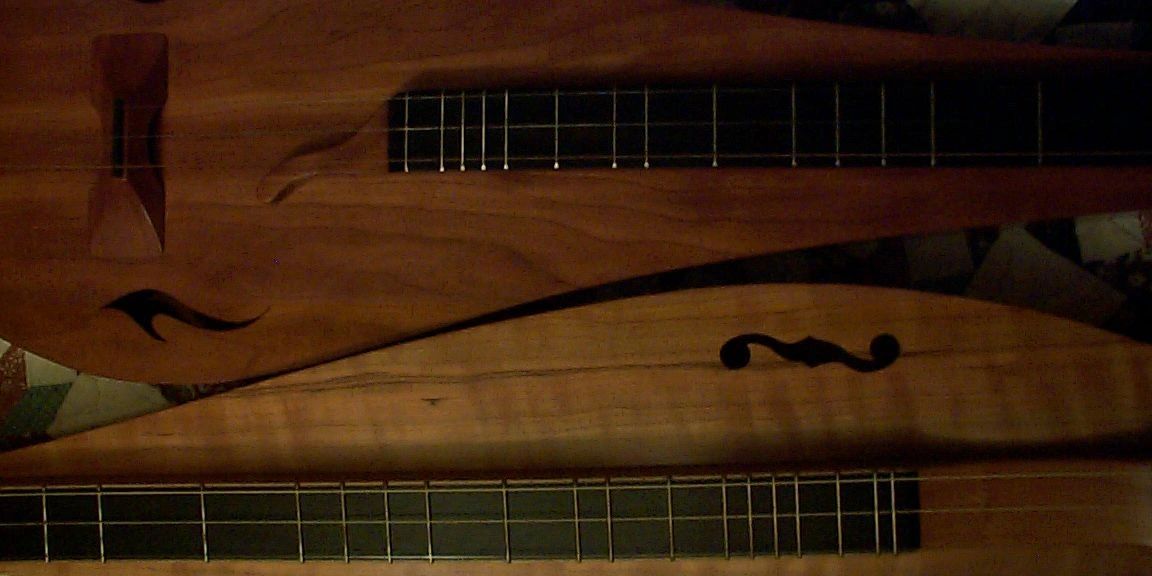 WELCOME!
       THANKS FOR VISITING MY WEBSITE!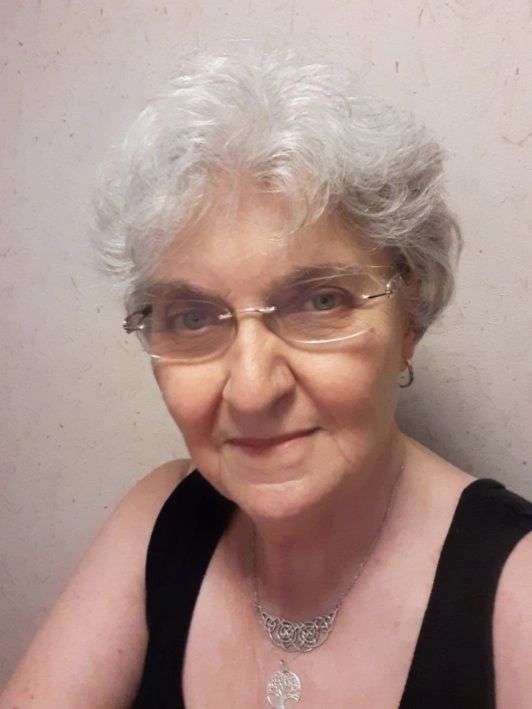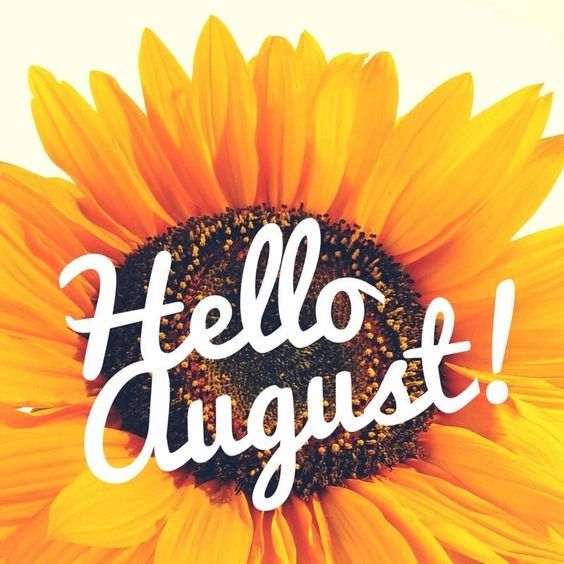 20 years ago this month our country was unified after the horror of the

9/11 attacks.  We were one people joined in mourning, vowing to never forget the atrocities that were perpetrated upon us.   Since that time we have become divided in every aspect of our lives.   We need to remember and come together again as we were then.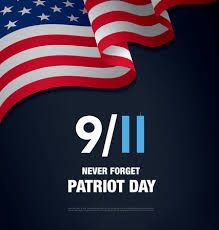 This month let's sing together and strive for