THANKS FOR VISITING!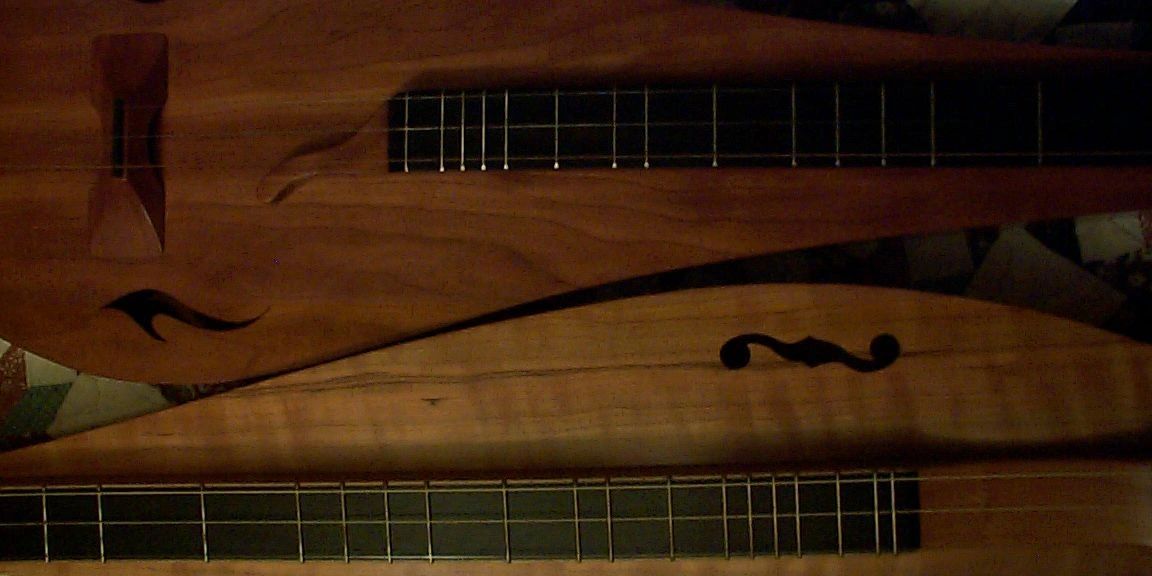 SHELLEY STEVENS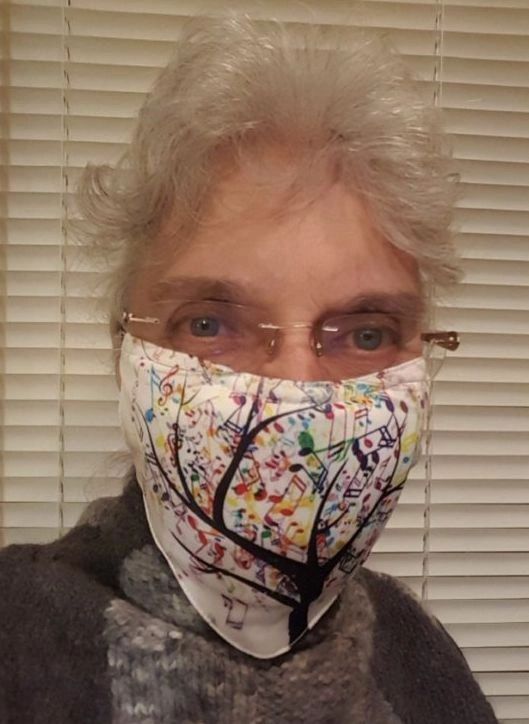 THANKS FOR VISITING MY SITE!
     Well, we are a month into 2021 and I don't see much difference from 2020.  The vaccine is available to those who are lucky enough to get it - but good luck.  There is not enough serum to go around - and once you get the first shot who knows if you will be able to get the second one
. We are still wearing masks not only to protect others but ourselves also.  Zoom has become our only outlet for socializing.  We can only hope that there will come a day when we can gather freely and hug one another again.  I think we all need it!
Valentine's day will soon be here but unless your lover is in your "bubble" you
won't be able to kiss him/her.  So this month's tune is an Irish Trad piece.
                  "The Forlorn Lover"  GET TAB
I've had several people contact me lately about my tab.  I really appreciate the feedback and hearing that you appreciate my efforts!! THANKS!!