WELCOME!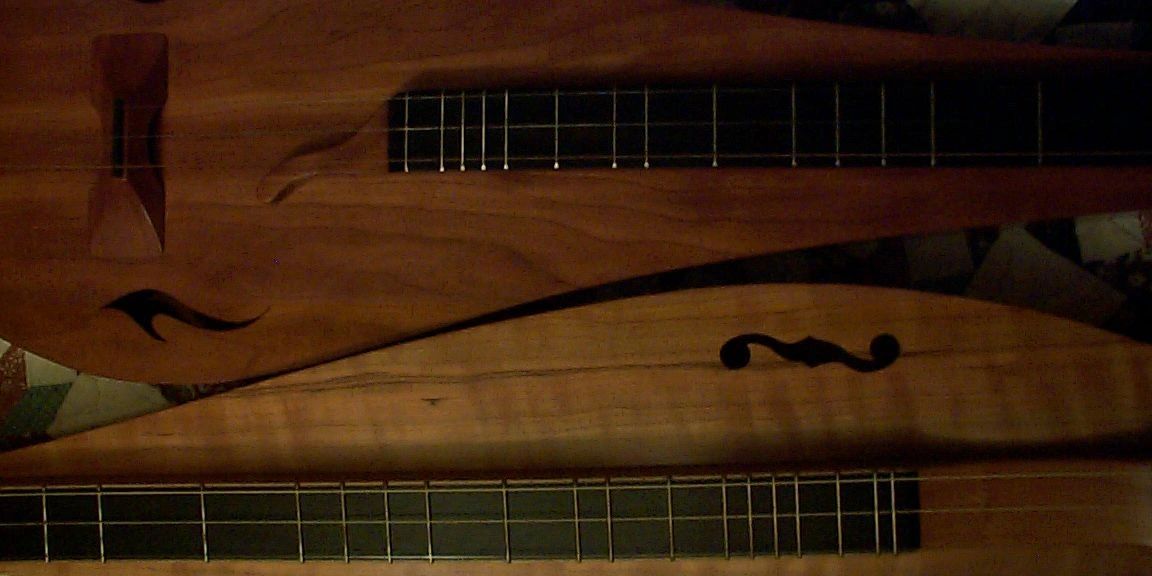 SHELLEY STEVENS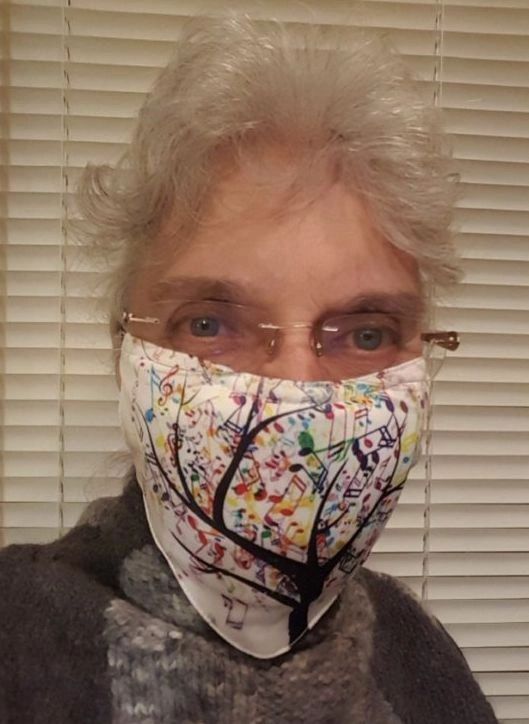 THANKS FOR VISITING MY SITE!
           Looks like masks are going to be a part of our wardrobe for a long time to come.  I hope you are wearing yours!  I'm sporting my new music themed mask.  A new fashion statement!    


  

While searching through Google to find the video of a guy tickling a cockroach I came across this song.  Of course I had to check it out. 
How appropriate for October and Halloween.  A cute little ditty from a
guy disparaging his family's housekeeping!
"Let the Cockroach Giggle"  GET TAB