WELCOME!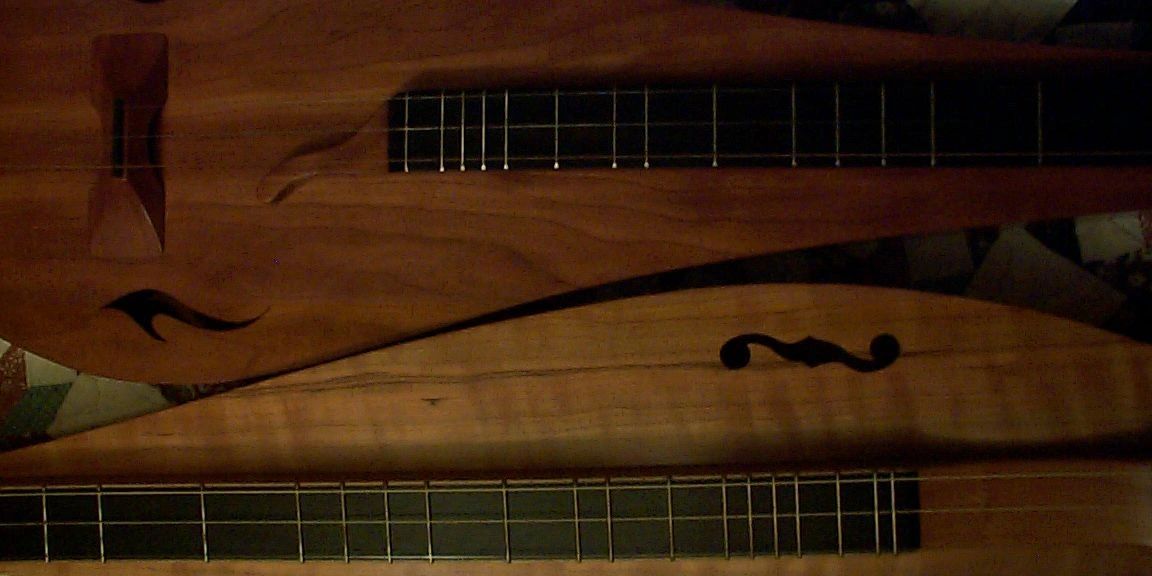 SHELLEY STEVENS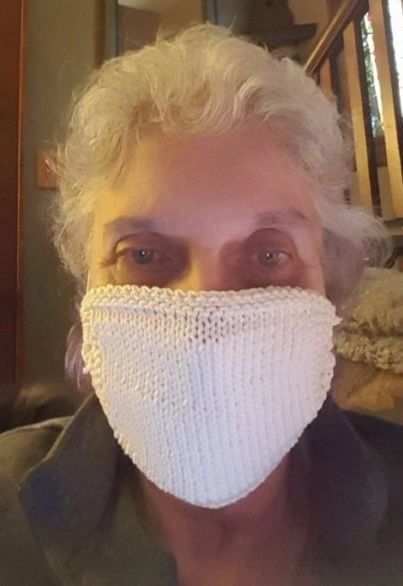 THANKS FOR VISITING MY SITE!
                 





 Man, I'll be glad to get this mask off! We're going into a heat wave and it's gettin' hard to breathe!
This months tune is a 19th century gospel song and I've arranged it to play with a noter (or whatever you prefer).  Give it a try!
Stay safe!