WELCOME!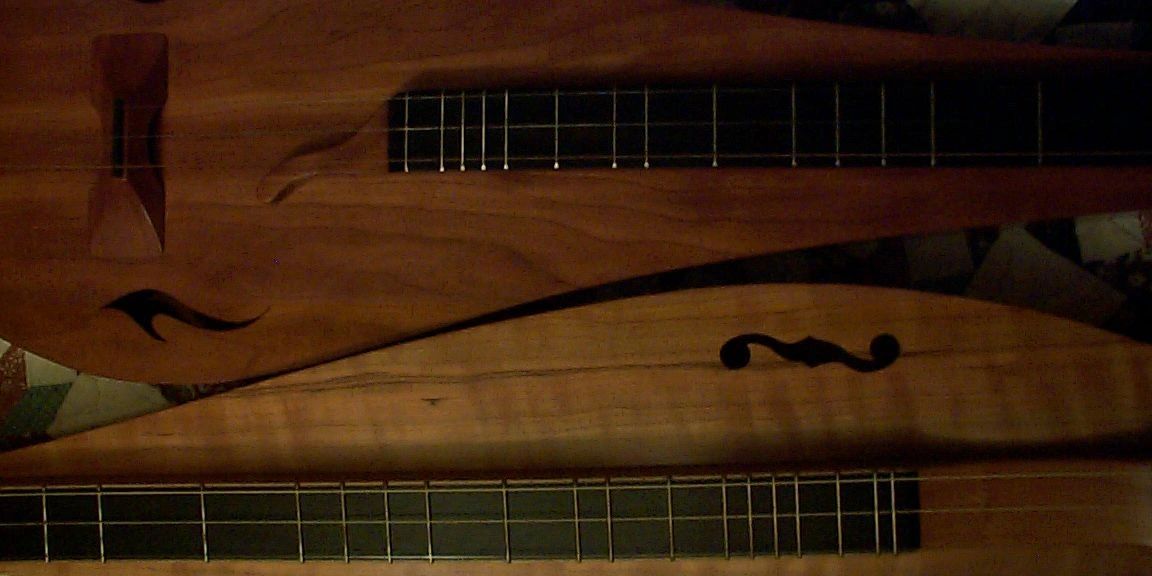 WELCOME!
THANKS FOR VISITING MY WEBSITE!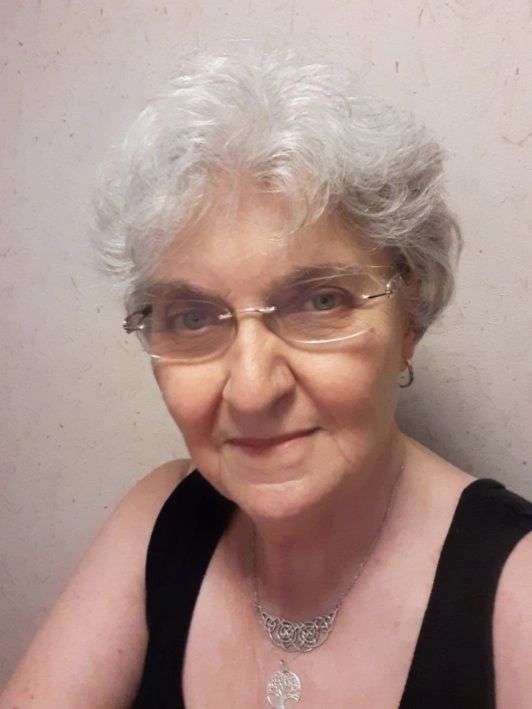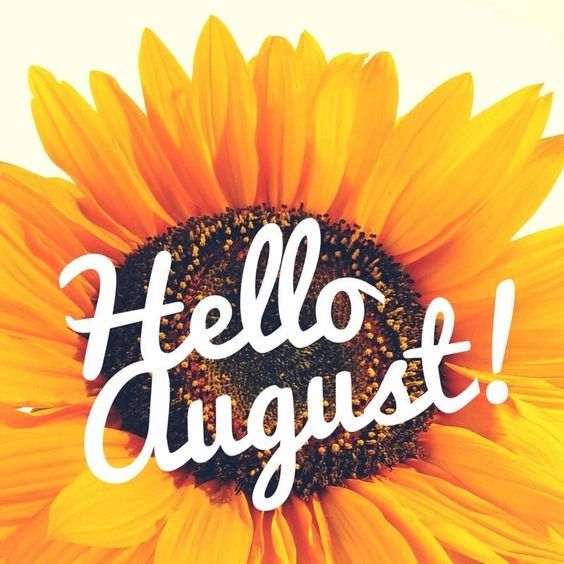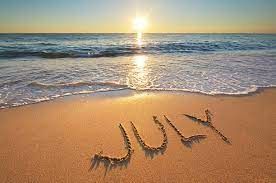 For months I've been hearing (and loving) this song all over the internet so I'm jumping on this viral bandwagon.  This months tune is the Wellerman sea shanty.   (Really, its more like a ballad...)

The Weller brothers owned a fleet of coastal whaling ships in New Zealand in the 1800s.  As oft as not they paid their crews with staples instead of money. Thus the excitement about the Wellerman coming with the sugar, tea and rum.  Right whales are species of baleen whales harvested for their oil.  Oh. yeah - Tonguing is not what it sounds like - it's the stripping of blubber from the whales to make the whale oil.
History lesson over.