THANKS FOR VISITING! HAPPY HOLIDAYS!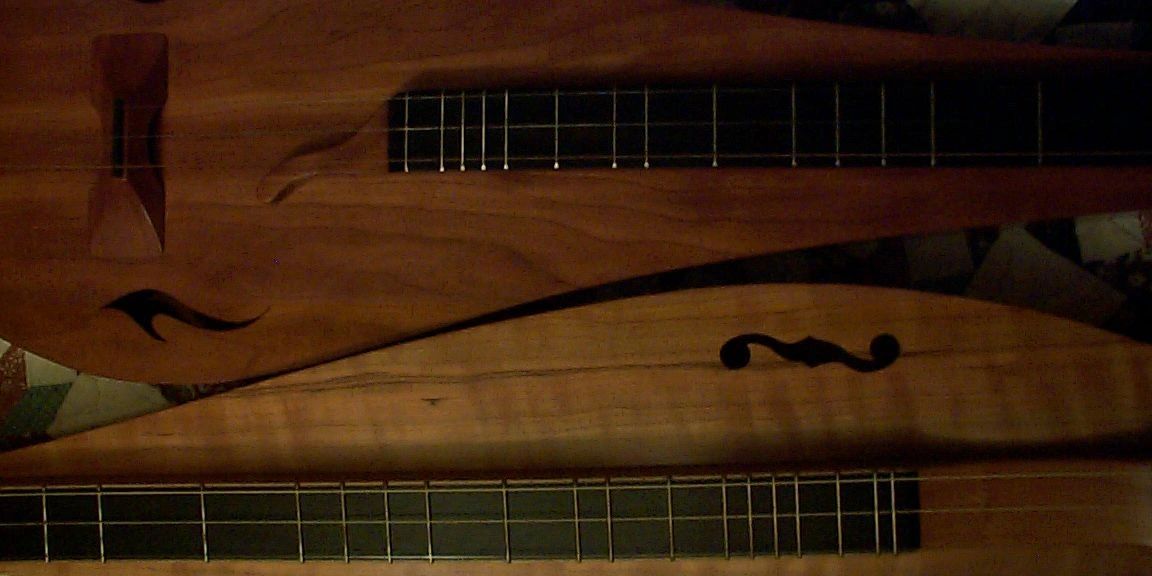 SHELLEY STEVENS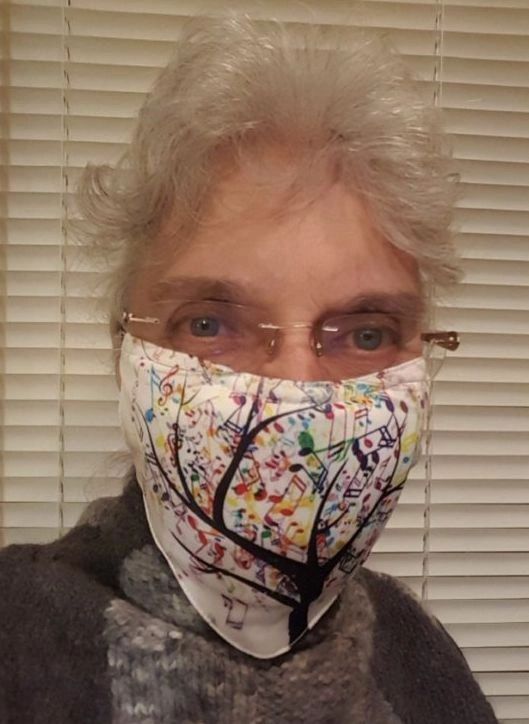 THANKS FOR VISITING MY SITE!
           Looks like masks are going to be a part of our wardrobe for a long time to come.  I hope you are wearing yours!  I'm sporting my new music themed mask.  A new fashion statement!                
With any luck 2021 will be better than 2020. I don't see how it could be any worse but just because there is a new year it doesn't mean that the pandemic is automatically over.  We have a long way to go to eradicate this pestilence so please be safe.
This month's tune is by the famous Irish harper Turlough O'Carolan.   There is a version of it in my  O'Carolan's Harp Tunes book but this arrangement is in a different tuning.

So while you are imbibing for the new year enjoy: