WELCOME!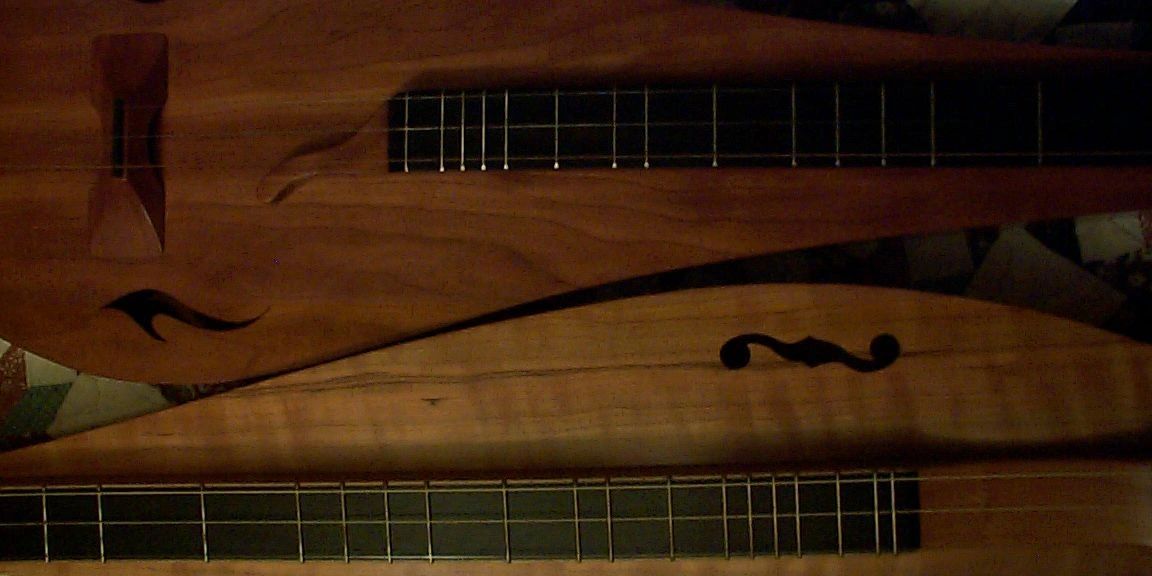 WELCOME!
       THANKS FOR VISITING MY WEBSITE!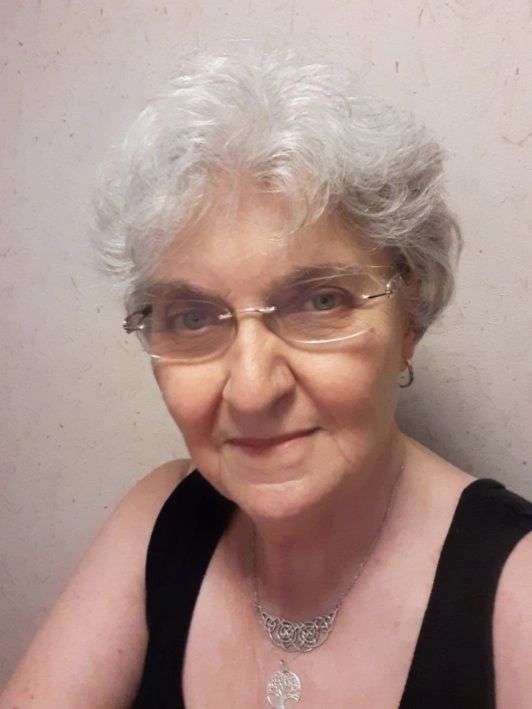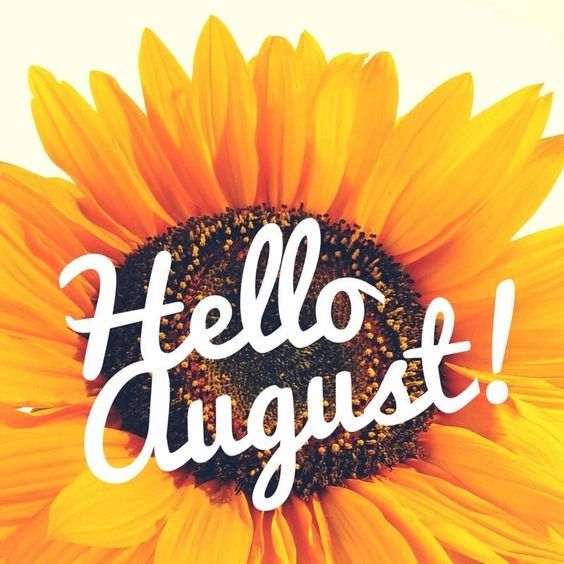 Woo Hoo!  Properly shorn for the summer.  Ready for the pool!
                Can you believe that this year is already half over?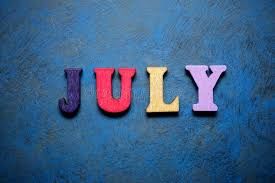 I
recently spent a delightful few days at the Traditional Dulcimer Gathering in Berea, Kentucky where we all played in traditional tunings so  I decided to post a tune in DAA. 
 The Cumberland Gap is a pass through the long ridge of the Cumberland Mountains, within the Appalachian Mountains, near the junction of the U.S. states of Kentucky, Virginia, and Tennessee.