WELCOME!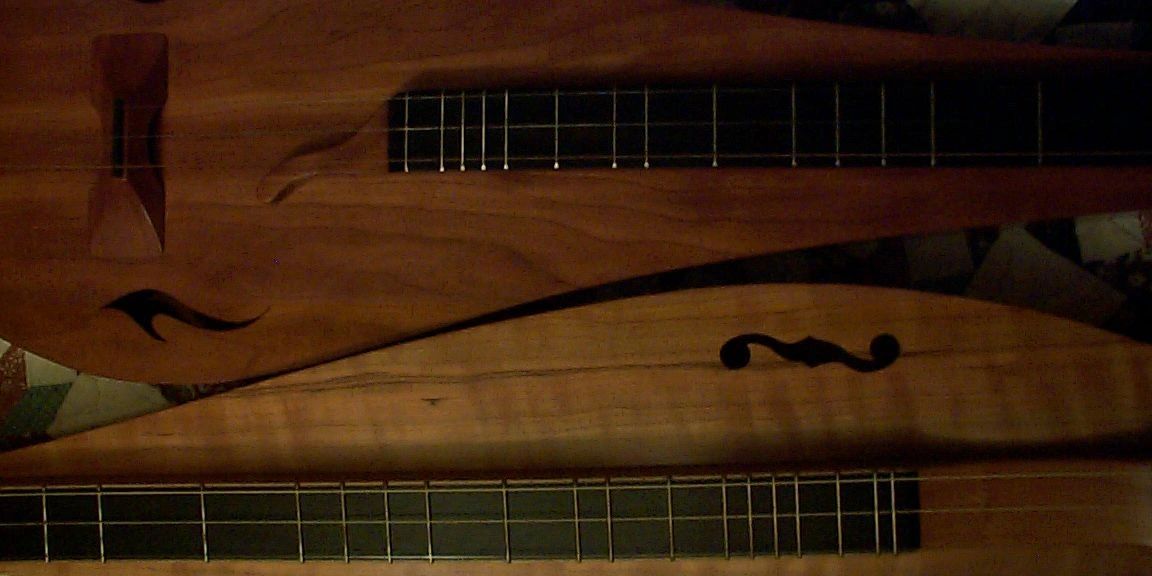 SHELLEY STEVENS


THANKS FOR VISITING MY WEBSITE!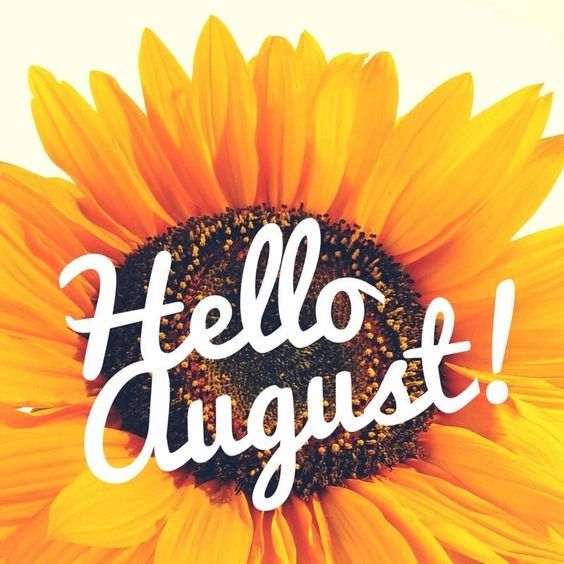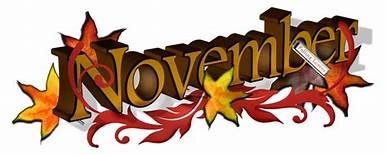 WINTER IS COMING
This months tune is based on a phrase from the Agnus Dei mass    -    Dona Nobis Pacem.
This canon is usually played around Christmas because of its call for peace. This version is sometimes attributed to W, A. Mozart but its mostly listed as Traditional.

Hope you enjoy it!