WELCOME!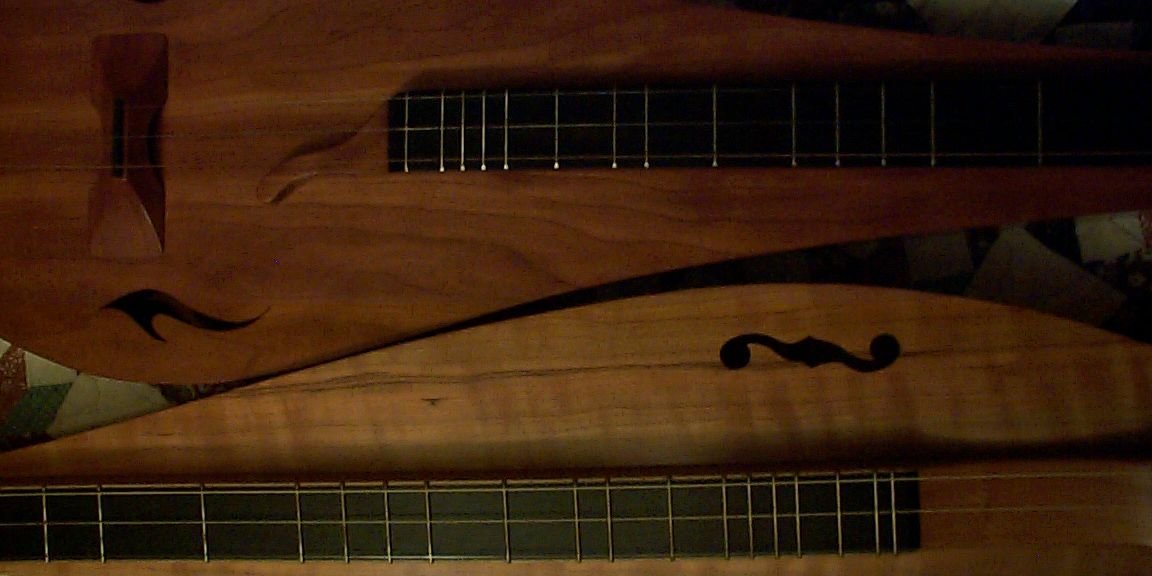 SHELLEY STEVENS
THANKS FOR VISITING MY WEBSITE!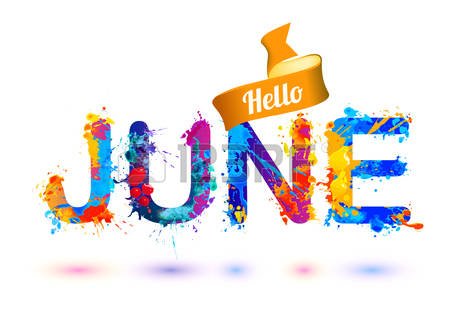 Wow! The coldest April on record and the Hottest May. Lets hope June gives us some good weather!

Tried to think of a "June Tune" and this was all I could come up with.... hope you like

"By the Light of the Silvery Moon"