WELCOME!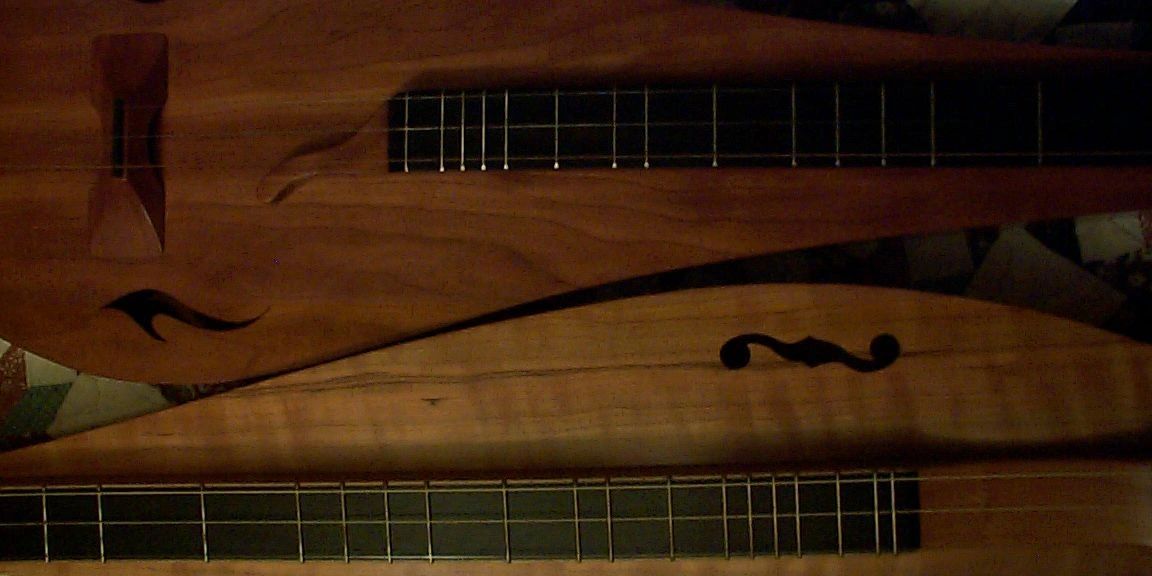 WELCOME!
   THANKS FOR VISITING MY WEBSITE!
          MAJOR CHANGES ARE COMING!  
DUE TO THE OUTDATED PLATFORM THAT I AM PAYING FOR ON GODADDY I AM NO LONGER ABLE TO UPDATE THE ARCHIVE PAGE

OR MY STORE

.  I WILL BE LEAVING ALL FUTURE MUSIC ON THIS PAGE FOR AS LONG AS I AM ABLE TO UPDATE THIS PAGE. 
I

T WOULD COST SEVERAL THOUSAND DOLLARS TO REBUILD MY ENTIRE WEBSITE AND MIGRATE TO A NEW PLATFORM SO I AM CONSIDERING MY OPTIONS. I'LL KEEP YOU POSTED.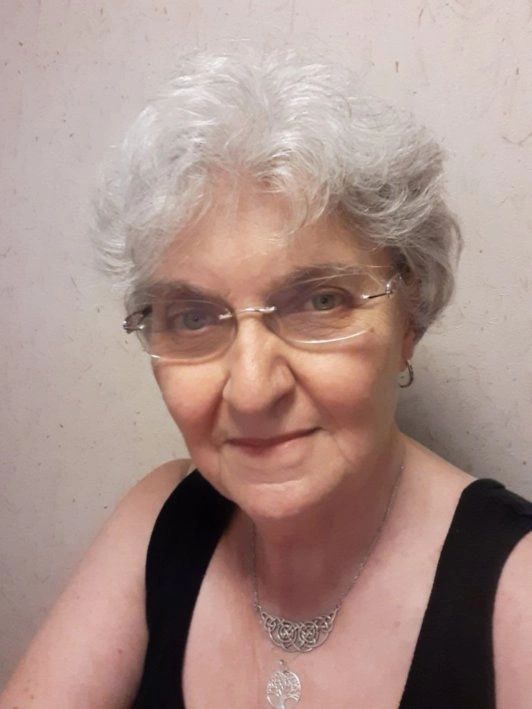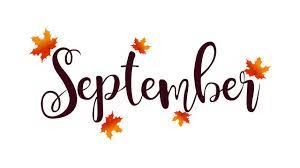 Nights are starting to cool off - for now.  I hear we are going to have another heat wave before it's over.  i'll take it over the coming cold weather!
In 2003 for Ohio's Bicentennial I arranged a limited edition book of tunes written by Daniel Decatur Emmett.  Emmett was born in Mount Vernon Ohio and became the "Father of Minstrelsy" .  He was the  author of "Dixie" "Blue Tail fly"  "Ole Dan Tucker" and "The Boatman's Dance" among many others This is one of the tunes from the book long out of print.  While it is listed as a jig dance it seems to be a fingering exercise but still fun to play on the dulcimer.  I added some chords to make it more interesting.




                                          AUGUST 2023
 Well, summer is almost over. (where did it go?)  Our county and state fairs are going on and by coincidence I had a request from Peter Collins (from the Celtic Village Show Band) for a haunting Irish song "She Moved Through the Fair".   I worked it up two ways.  One using the 1+ fret and the other without.  This is a true Mixolydian tune.  It is played in D but is notated in G to reflect the lack of C# notes. The 1+ version is much more haunting with the suspended chords but the regular version I think works well too.  This is really a solo piece as the timing is very slow and the counting should be done in your head and not by filling in with strums.  There are many versions to listen to so google away and hear


             "She Moved Through the Fair"  GET TAB
Im really not shouting.   I have no control over fonts etc in Go Daddy.   Pay more  -  get less.