WELCOME!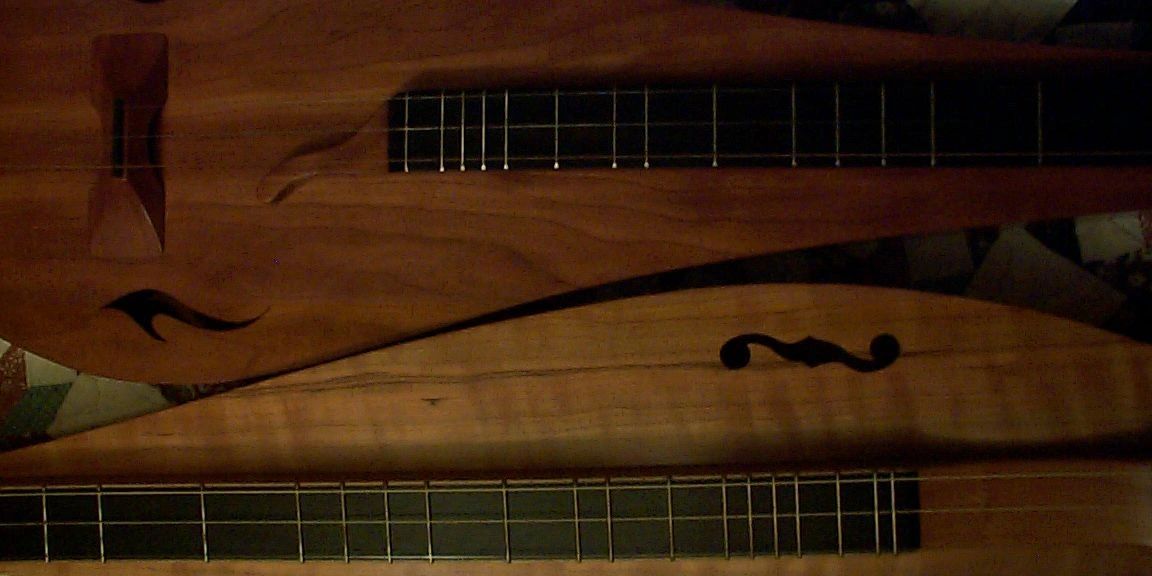 SHELLEY STEVENS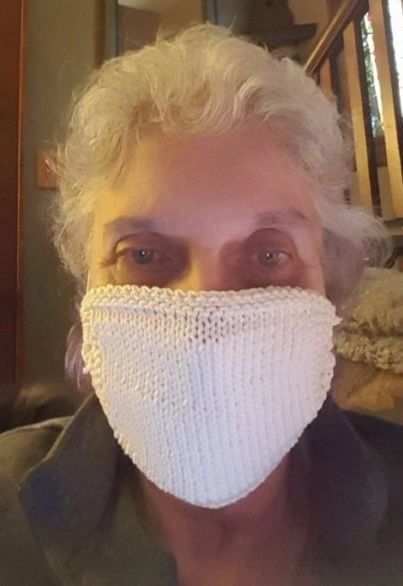 THANKS FOR VISITING MY SITE!
          
                 





 Looks like masks are going to be a part of our wardrobe for a long time to come.  I hope you are wearing yours!

                The tune for this month is a lazy fiddle tune.  I'm not a fan of the high registers on the dulcimer so any time I can play the melody in the scale across the strings in the first 3 frets that's where I'm at.  I call this the lazy way because I don't have to move my left hand out of the first position.
Try it, you'll like it!