WELCOME!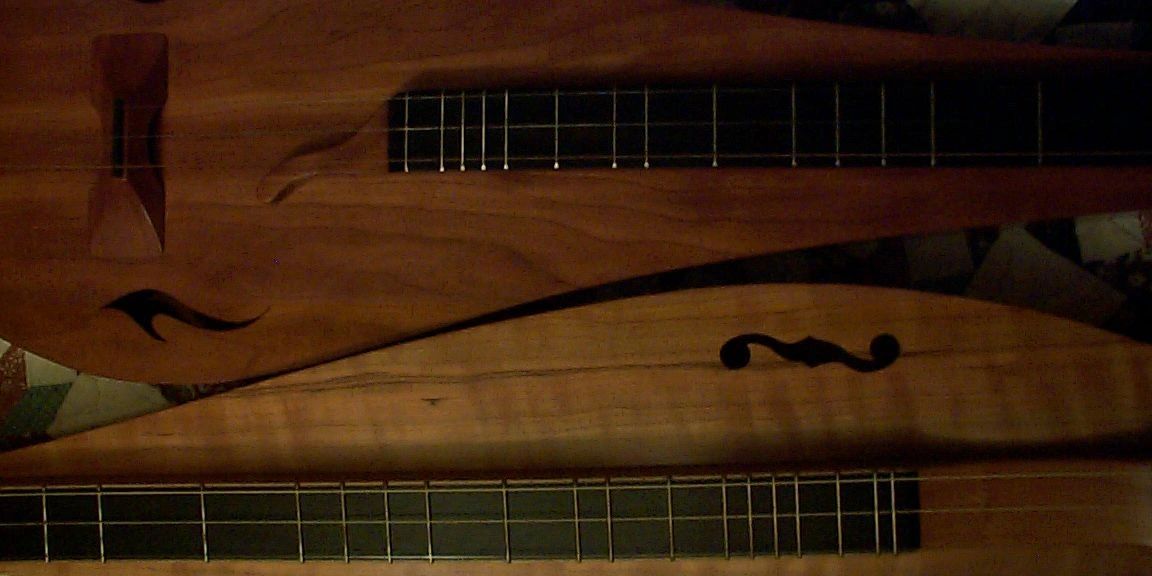 SHELLEY STEVENS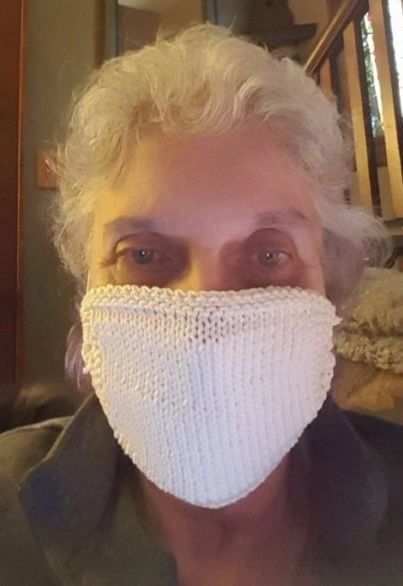 THANKS FOR VISITING MY SITE!
           Looks like masks are going to be a part of our wardrobe for a long time to come.  I hope you are wearing yours!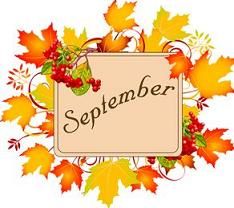 The wreck of the Old 97 occurred on September 27, 1903, when the Southern Railway freight train called the Fast Mail (or "Old 97") en route from Monroe, VA to Spencer NC left the tracks and crashed at the Stillhouse Trestle outside Danville, Virginia, killing eleven people. The accident became a sensation, with thousands of spectators at the scene, newspaper stories, and even a series of musical ballads, the most popular of which became the first million selling hit on the country music charts in the USA in 1924.T.his is that version.