WELCOME!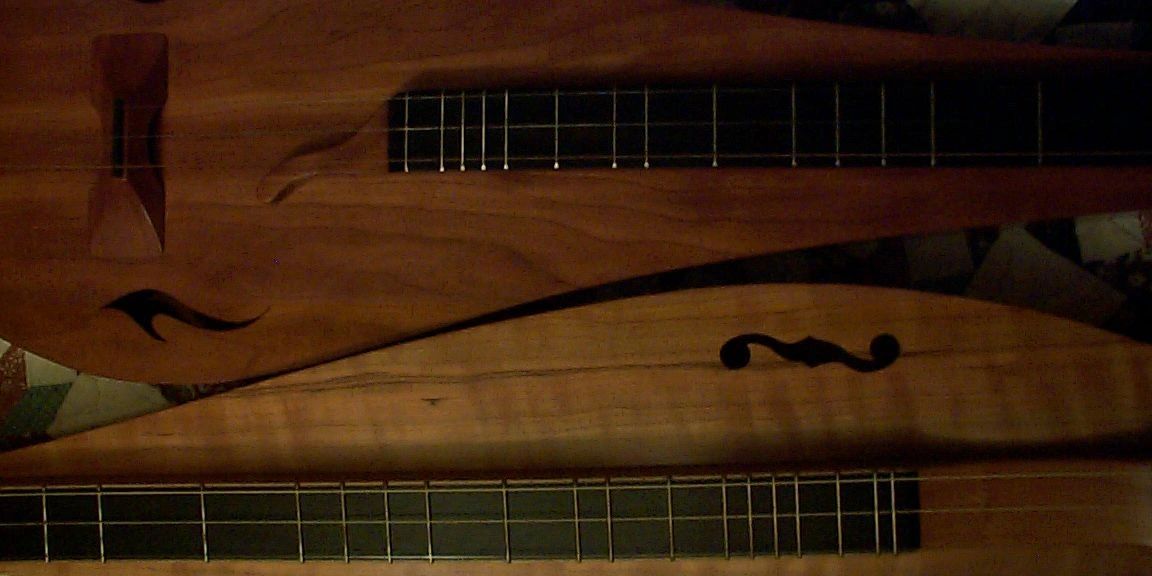 SHELLEY STEVENS


THANKS FOR VISITING MY WEBSITE!
Holy Cow!

Who would have thought in one month our lives would be turned upside down.
I hope that you are all complying with the  quarantine, not only for your own safety but for that of others.

Here's a little  parody to the tune      "Abilene"

 "Quarantine, Quarantine

Loneliest time I've ever seen.

 We just have to keep it clean, 

In quarantine,  O quarantine"  

Feel free to add verses to this and send them to me - it will give you something to do! 

Here's this months tune



 "Farther Along"  GET TAB
KEEP CALM AND STAY AT HOME!