THANKS FOR VISITING!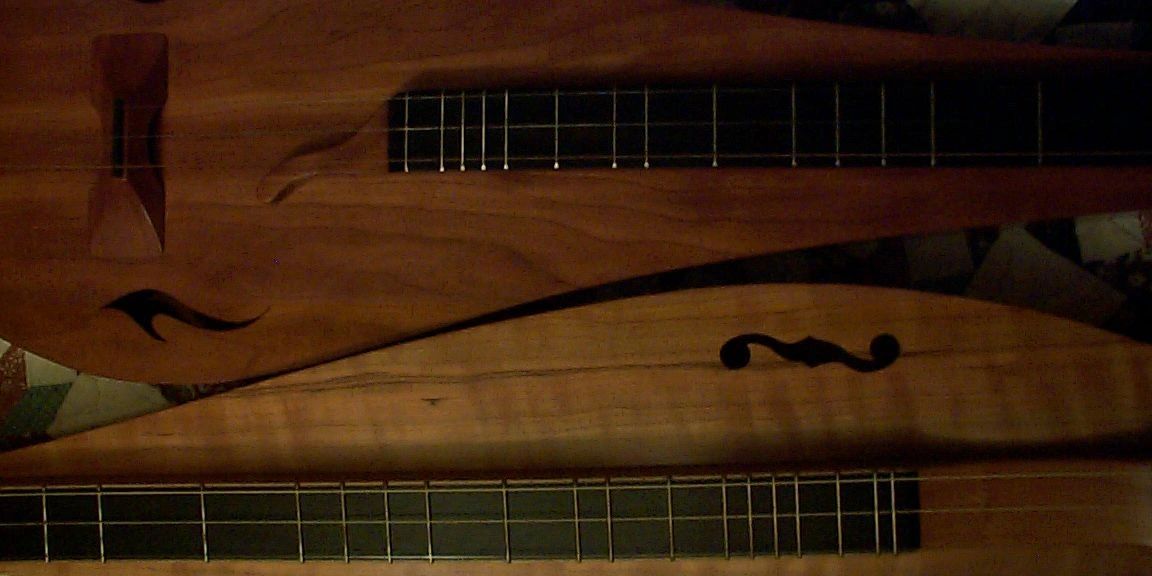 SHELLEY STEVENS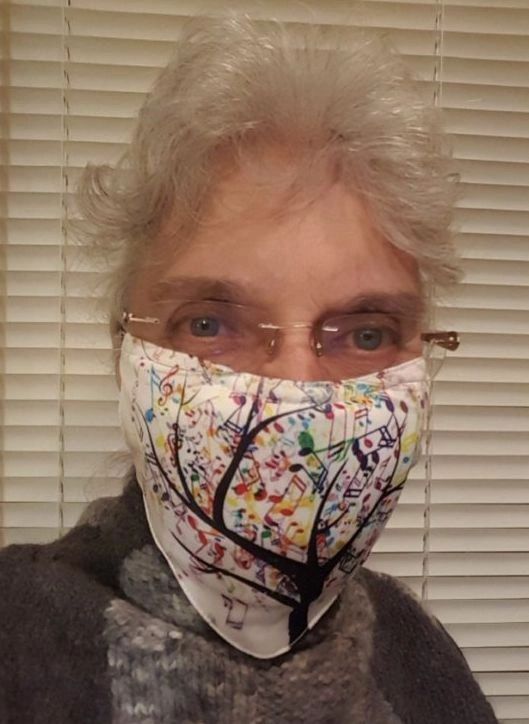 THANKS FOR VISITING MY SITE!
  Woo Hoo!  Spring is finally here! Unfortunately Covid hasn't gotten the message and departed.  Things are starting to open up but we must still be careful.   Please get vaccinated so we can put an end to this madness.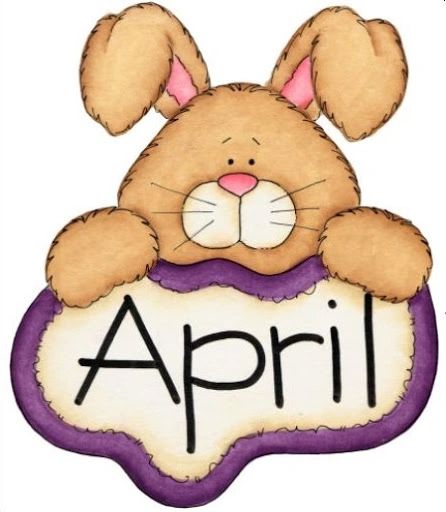 Here's a song for the Easter Season. 
                  Enjoy     "At the Cross"   GET TAB
If you have a tune request let me know.  I'm always looking for tunes for the web site.
I have had
several people contact me lately about my tab.  I really appreciate the feedback and hearing that you appreciate my efforts!! THANKS!!