ATTENTION!! ANY ORDERS PLACED AFTER NOVEMBER 26,2020 WILL NOT BE PROCESSED UNTIL DECEMBER 6,2020.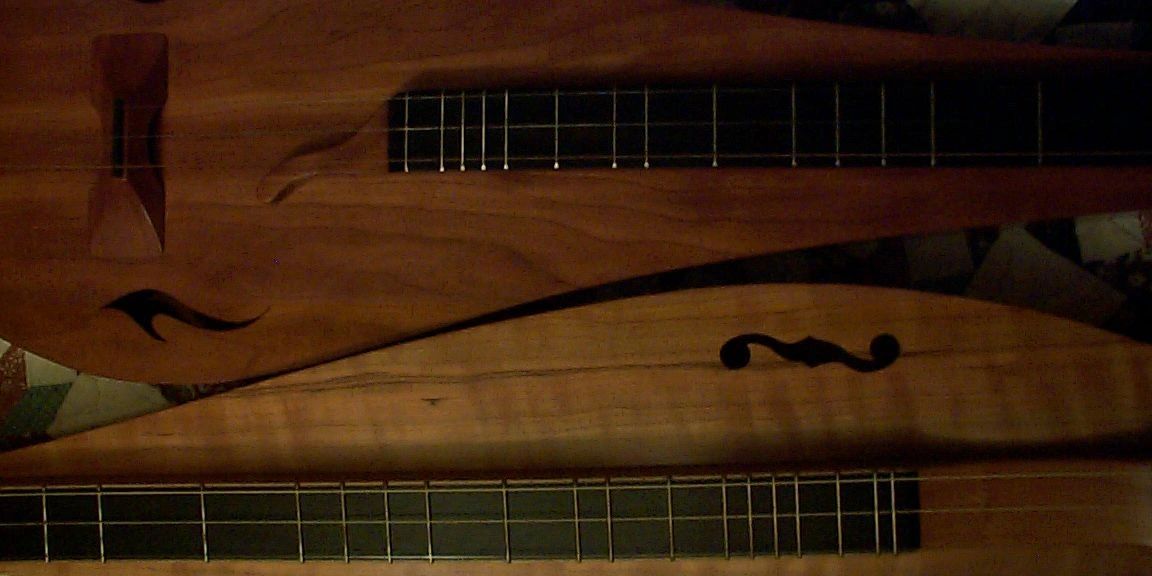 SHELLEY STEVENS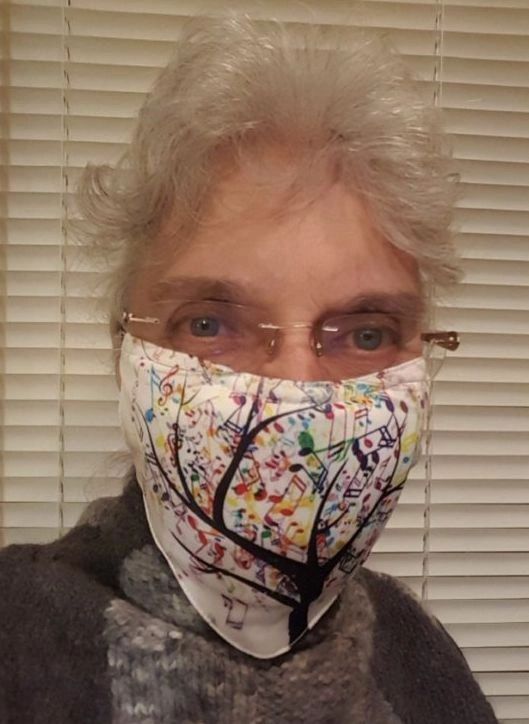 THANKS FOR VISITING MY SITE!
           Looks like masks are going to be a part of our wardrobe for a long time to come.  I hope you are wearing yours!  I'm sporting my new music themed mask.  A new fashion statement!                


I'm a little early with this update.  We are going to see our daughter for the first time in 2 1/2 years so I won't be here to post on the 1st.   Please notice the announcement at the top of the page "Any orders placed after November 26th will not be processed until December 6th".  Sorry for any inconvenience.
Grateful Thanksgiving, Merry Christmas, Jolly Kwanza, Cheery Chanukah, Festive Solstice and Happy New Year!
I hope you enjoy
"All My Heart This Night Rejoices" 
GET TAB