WELCOME!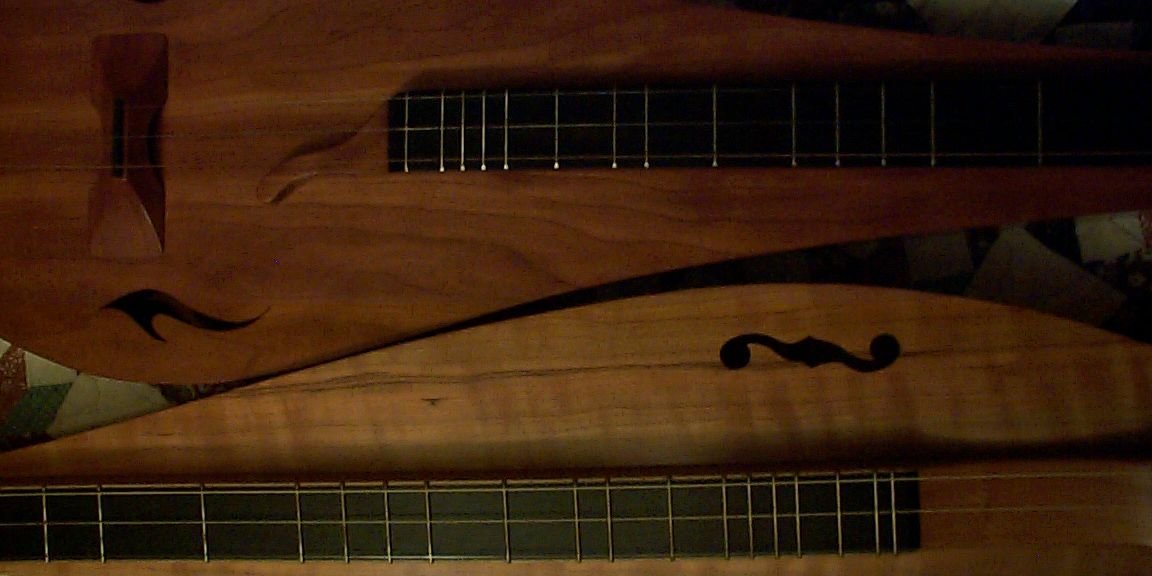 SHELLEY STEVENS
        

THANKS FOR VISITING MY WEBSITE!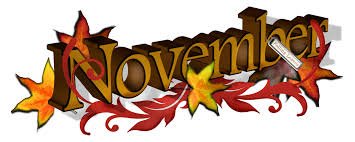 Maud Karpeles first collected this song in 1930 from oral tradition in Newfoundland.   On 8 July 1930, she collected "She's Like the Swallow" by dictation from John Hunt, whom she described in her field notes as "old and childish," living in "a filthy house" at Dunville in Placentia Bay, Newfoundland.. His text consisted of three four-line verses, followed by one five-liner, closing with a two-line verse.
                                 

                                                                       (From "Newfoundland and Labrador Studies")     
Fairport Convention recorded the song in 1995 and their lyrics are more complete in telling the whole story.
               "She's Like the Swallow"  GET TAB