WELCOME!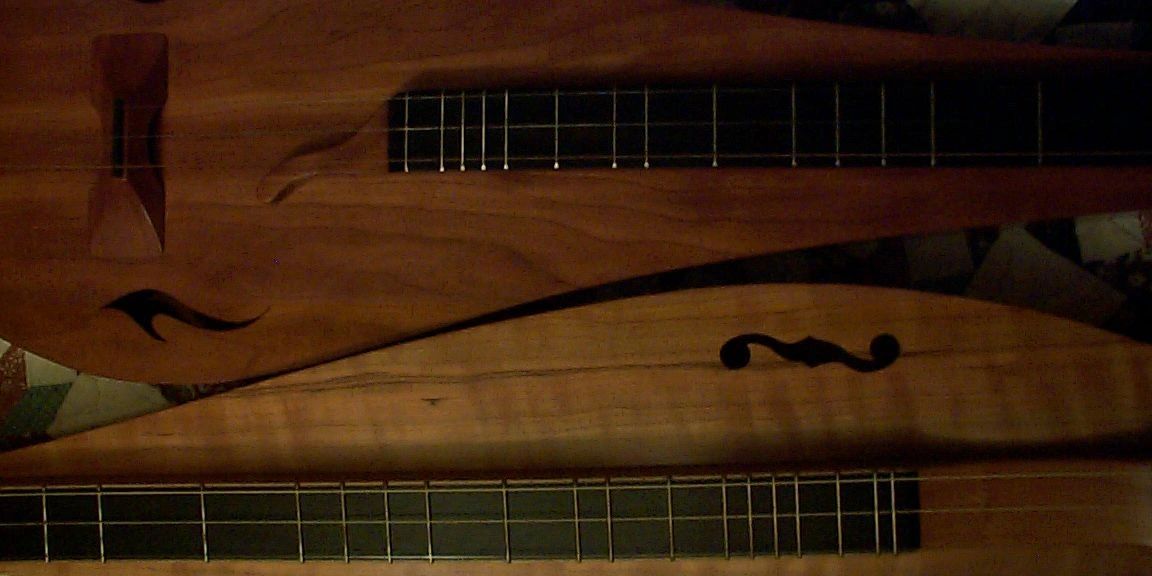 WELCOME!
       THANKS FOR VISITING MY WEBSITE!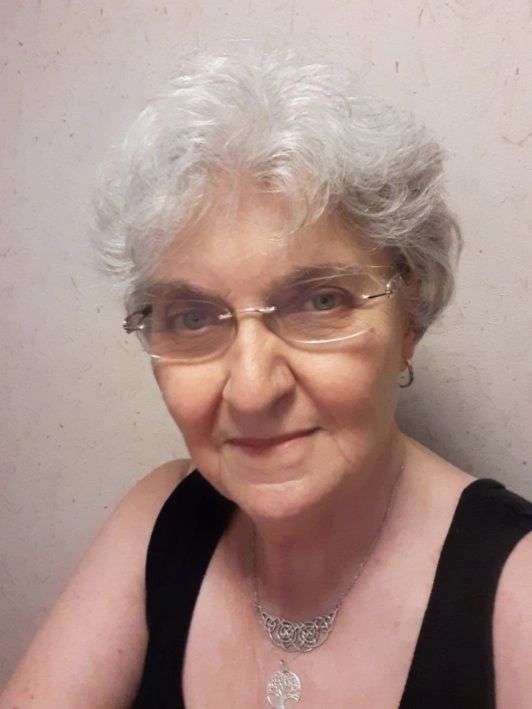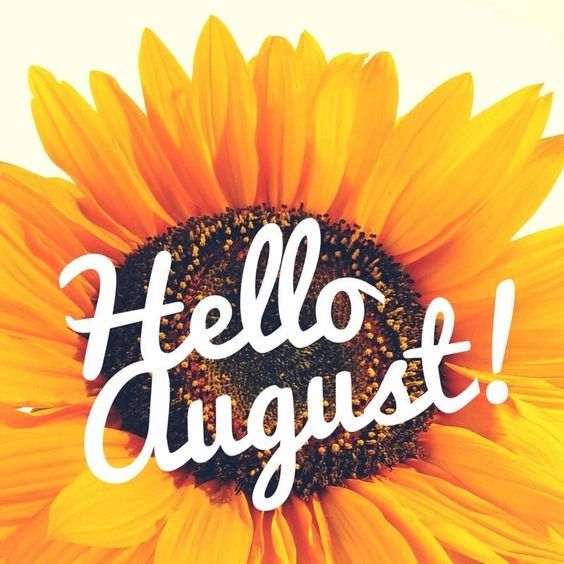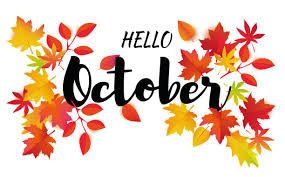 Wow  this year is really flying by.  Summer is over and we will                                 soon be watching the leaves change color and fall.

                            Winter is coming

                    There has recently been renewed interest in my books of

            classical music tab.  "The Three String Orchestra"  Volumes I and II

                         Here's a piece that is not included in either book.
                 Enjoy!