WELCOME!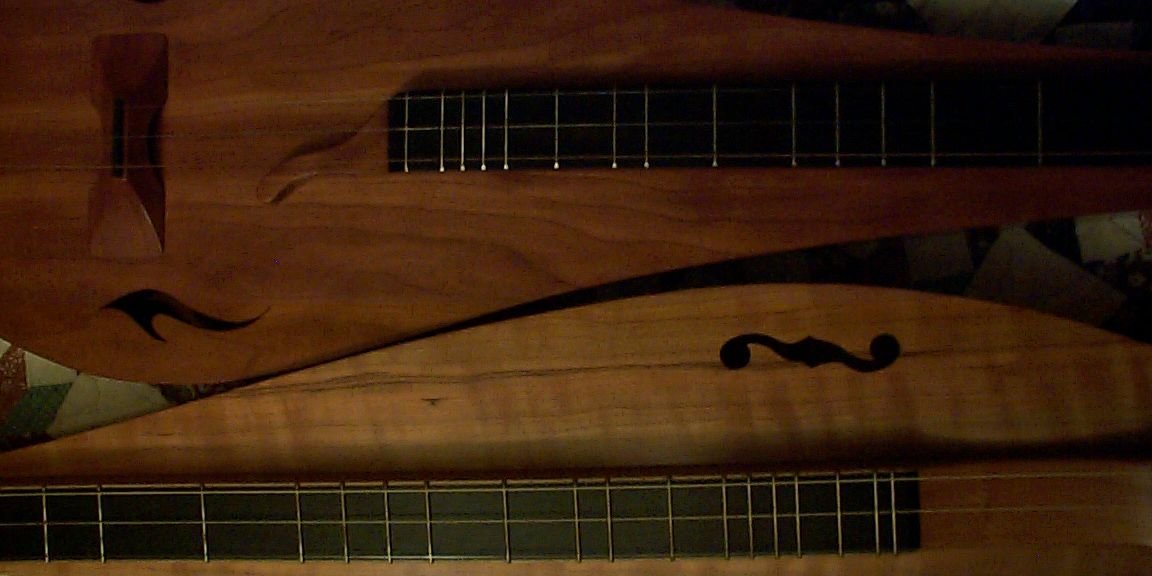 SHELLEY STEVENS
!!!
ATTENTION!!!
Orders placed after November 28th will be shipped

after

December 13th.   Sorry for the inconvenience.
All orders over $20 will be shipped Priority Mail free  until December 31st.
        

THANKS FOR VISITING MY WEBSITE!



 





      

                 Gee, here it is - the last month of the year and time for Christmas again.  This months tune is a traditional Scottish Gaelic carol.
Tàladh Chrìosda (Christ's lullaby) is the popular name for the Scottish Gaelic Christmas carol Tàladh ar Slànaigheir (the Lullaby of our Saviour). The 29 verses of the hymn date from the 19th century and are intended to represent a lullaby for the Christ Child by the Blessed Virgin.

The words are believed to have been written by Fr. Ranald Rankin, a Roman Catholic priest from Fort William around 1855. The hymn was originally titled Tàladh ar Slànuighear (the Lullaby of our Saviour) and sung to a tune called Cumha Mhic Àrois (the Lament for Mac Àrois).

The song was popularised among English speakers in the early 20th century by Marjory Kennedy-Fraser under the title The Christ-Child's Lullaby.

From Wikipedia, the free encyclopedia

These English lyrics are by Judy Collins.
        "
The Christ Child Lullaby"
GETTAB