THANKS FOR VISITING!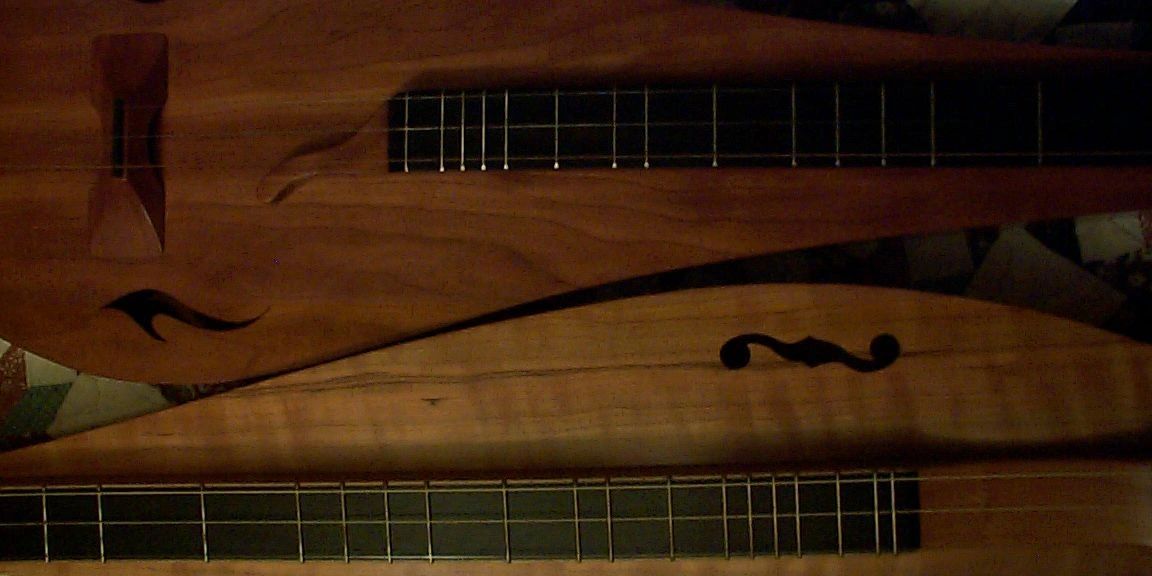 SHELLEY STEVENS
        THANKS FOR VISITING MY WEBSITE!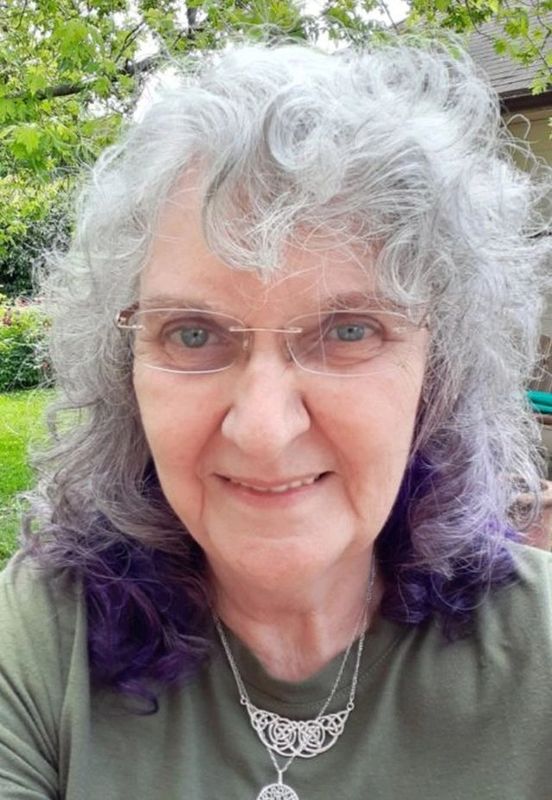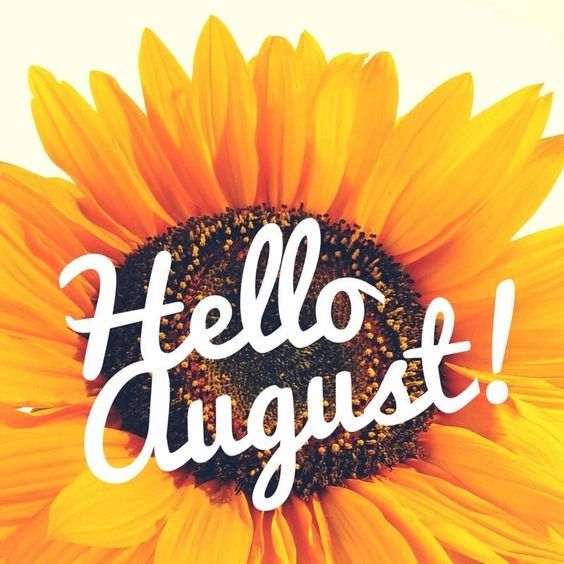 Here I am totally vaccinated, wild haired and maskless!
          As of tomorrow all restrictions will be lifted in our state.
     (Now to lose the Covid 25 I've gained and finally get a haircut!)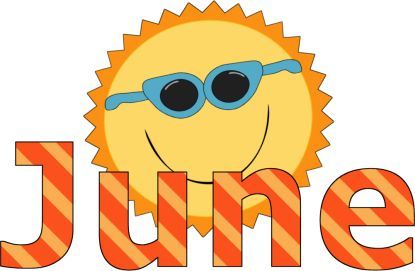 Here's a fun song you will all remember!
                  "Sweet Betsy From Pike"  GET TAB         GET LYRICS
Here's a music history lesson for you!   Sweet Betsy from Pike was written by John A. Stone during the Gold Rush era.  Many people have added verses to the song but the history lies in the tune.  The original tune is to the Irish song "Master McGrath" about a famous dog.  The tune was also used for many other songs throughout the years as in the ballad of "Villikins and hs Dinah" as well as a political parody  done by Stephen Foster in the 1856 presidential election "The Abolition Show" or "The Great Baby Show".  (Maybe we should have resurrected this one back in November!)