THANKS FOR VISITING!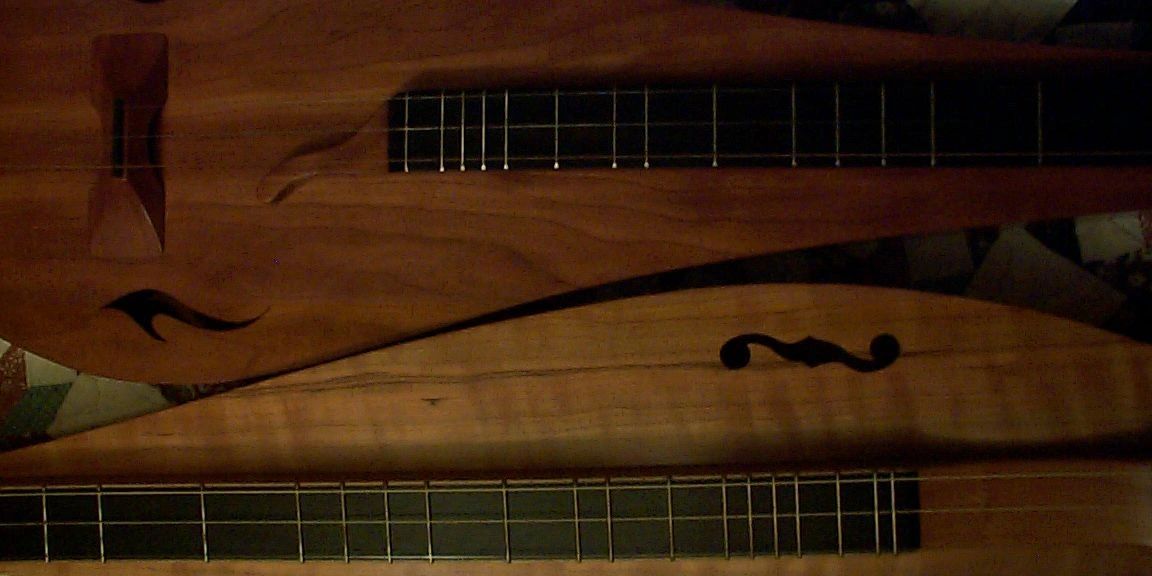 SHELLEY STEVENS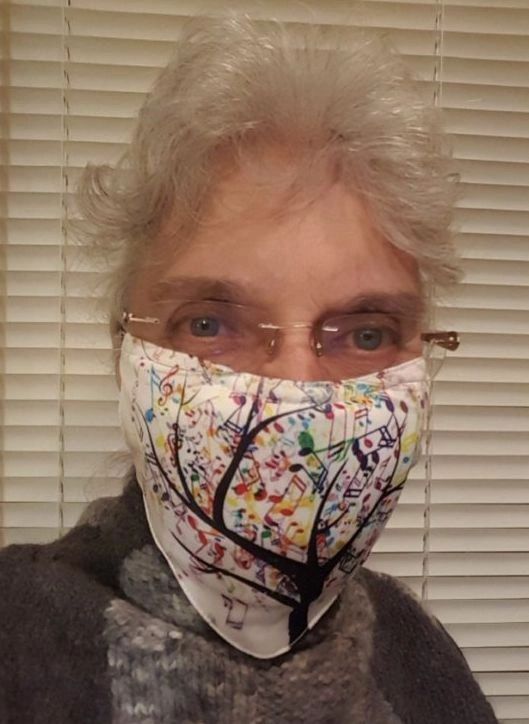 THANKS FOR VISITING MY SITE!
      Here's a tune to celebrate Cinco de Mayo!   Get someone to clap along!
                       "Chiapanecas" aka  "Mexican Hat Dance" 
GET TAB
                                  Oh, yeah....May the 4th be with you!

If you have a tune request let me know.  I'm always looking for tunes for the web site.
I have had
several people contact me lately about my tab.  I really appreciate the feedback and hearing that you appreciate my efforts!! THANKS!!