WELCOME!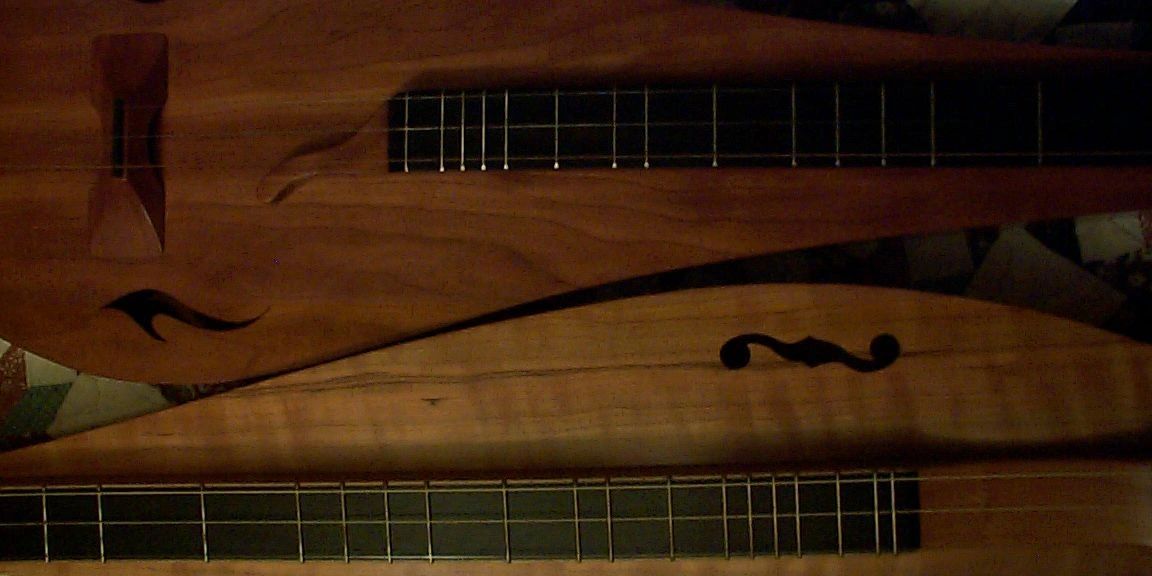 SHELLEY STEVENS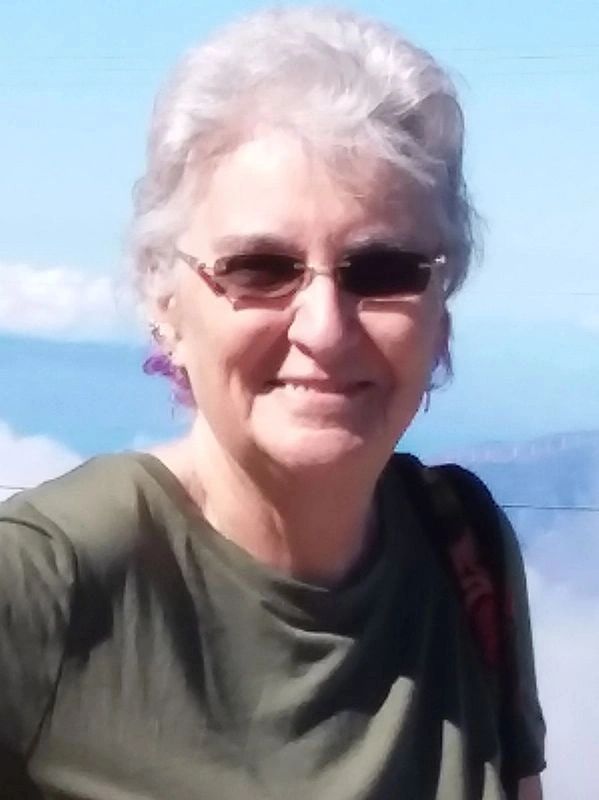 THANKS FOR VISITING MY WEBSITE!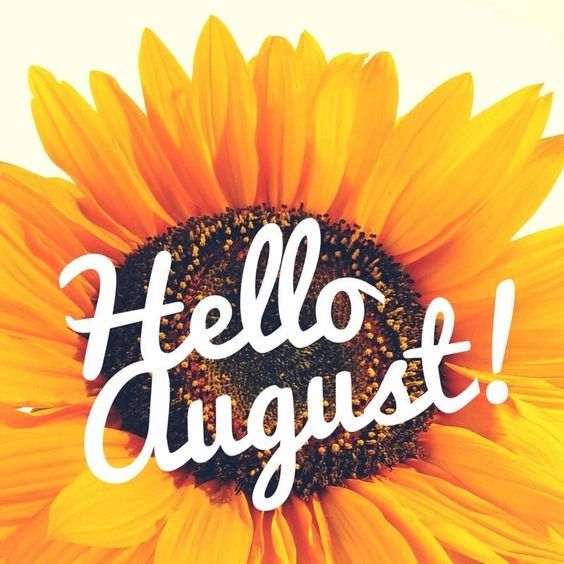 Wow!  I think I jinxed it!  Last months tune was "Ain't Gonna Rain No More" and it really hasn't!   Sorry, farmers. 

This month we'll do a nice Irish tune. The song concerns Éamonn Ó Riain (Edmund O'Ryan), an Irish aristocrat who lived in County Tipperary from 1670–1724 and led a bandit or rapparee gang. Although there is no positive proof of O'Ryan's existence, he is mentioned in a pamphlet of 1694, in which he and four other raparee leaders called for the overthrow of William of Orange in favour of the Catholic James II.
I hope you enjoy  "Ned of the Hill"  GET TAB